Omisore's Step To Leave PDP, Painful – Babatope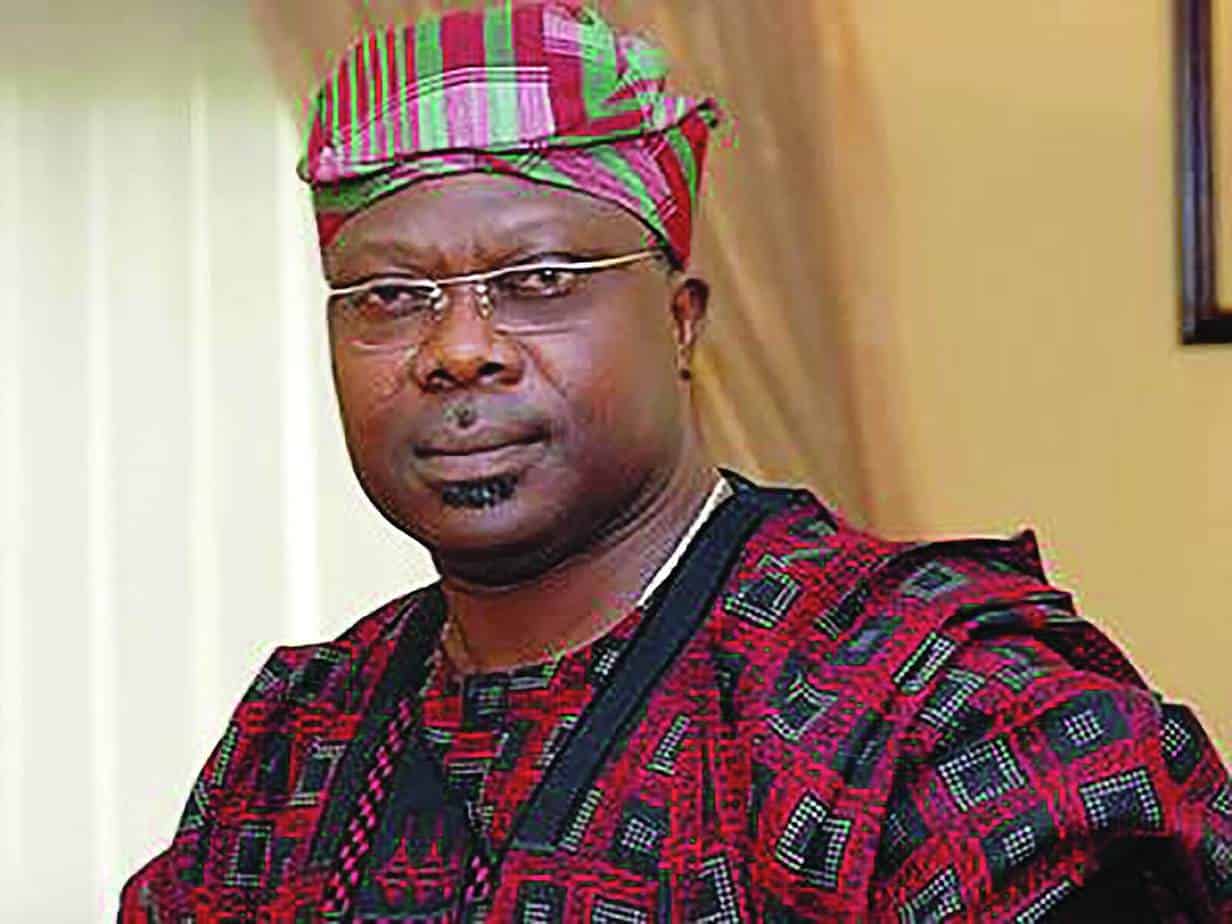 Omisore Finally Dumps PDP For SDP
Ebenezer Babatope, a Chieftain of the Peoples Democratic Party, revealed on Saturday that the step of Chief Iyiola Omisore to leave the party was a personal pain for him.
Recall that Naija News had earlier reported that the one time governorship candidate of the PDP, Omisore dumped the party for the Social Democratic Party on May 20.
In a statement announcing his defection to SDP, Omisore said he was moving to a credible platform to realise his governorship ambition to "rescue the state from the All Progressives Congress.'
Mr Ademola Ishola, the Osun State Chairman of SDP, on Thursday confirmed Omisore's membership of the party at a news conference in Osogbo.
He said the former deputy governor of the state did a lot to grow the PDP both in Osun and at the national level.
The former minister revealed that his expectation was dashed when the faithful member of the party, Omisore who had been good to party faithfuls, left the party.
Babatope said he should rather have resolved his differences with the party and realise whatever ambition on the PDP platform.
"Honestly, I do not know what to say on Omisore's defection except to say I am sad and the party is sad because he was a great and committed party man.
"I did not expect him to leave no matter what would have been his misgivings.
"I will be very happy any day if he decides to return because the Omisore that I know is PDP at heart.
"We will do our best to talk to him to return because in all respect and fairness, he was an asset to PDP,'' he said.
Babatope, however, said that he would remain in the PDP, describing it as ultimate party with the right agenda for Nigeria.