Omisore lied: No Funds Committed To Osun Road-UNESCO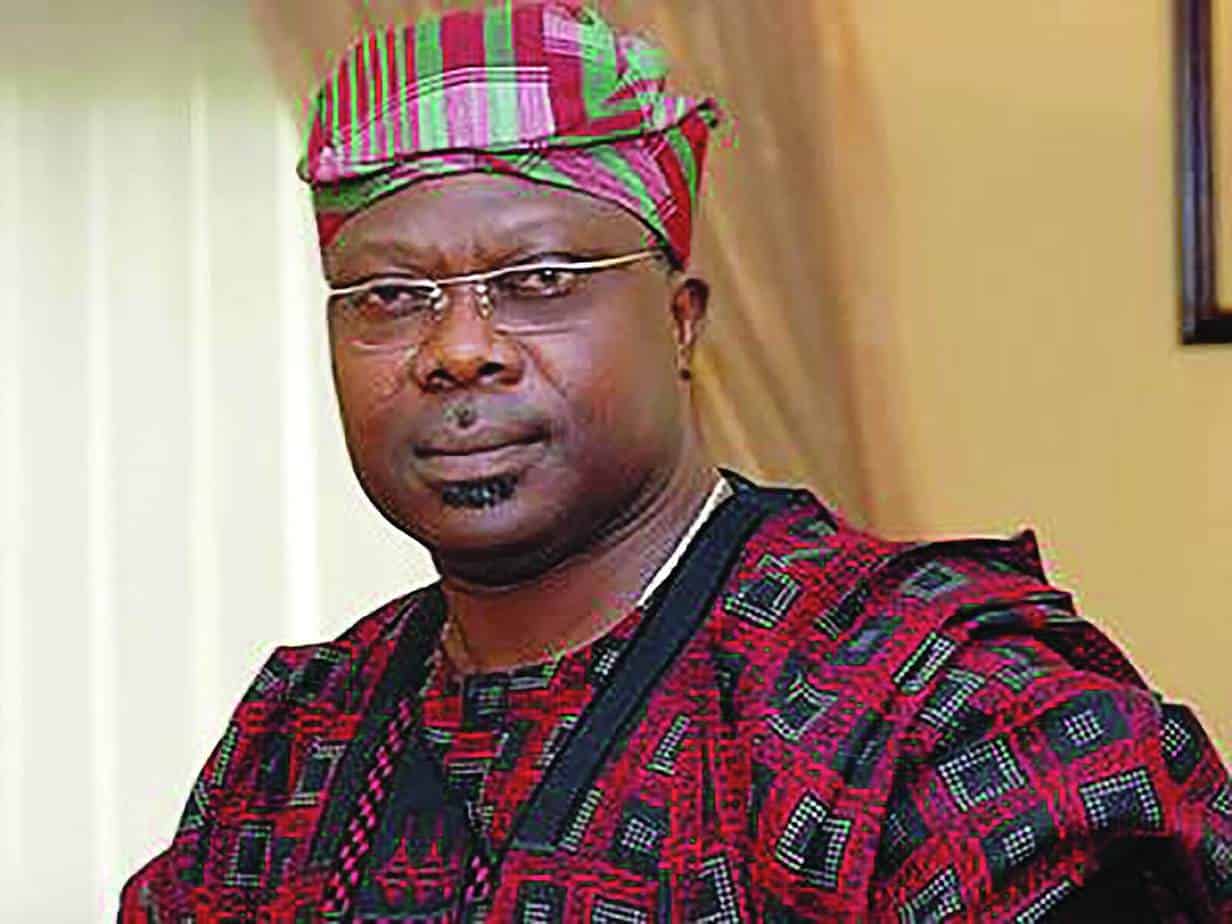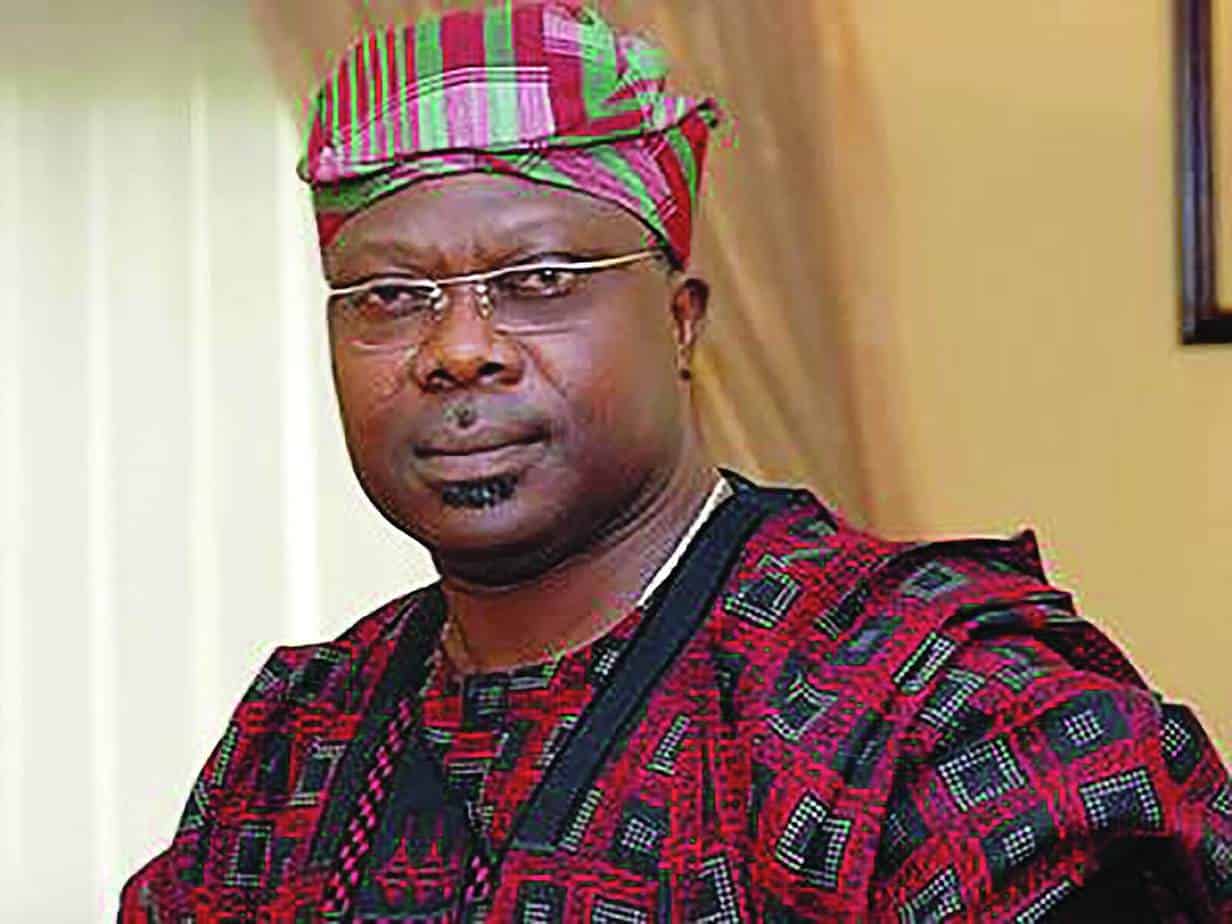 The United Nations Education and Scientific Cultural Organisation (UNESCO) has said it did not contribute any fund to the repair of Olaiya-Ita Olokan Road, which leads to Osun Groove in Osogbo, the Osun State capital.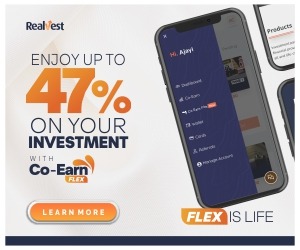 Clarifying the claims by the Ex- Deputy Governor of the State, Iyiola Omisore,  UNESCO's Communication Consultant  Mr Olusola Macaulay said there was no time the organisation was approached by the Osun State government to fund the road project.
"I can confirm to you that UNESCO did not contribute any fund to the construction of the road that leads to Osun Grove. And there was no time the Osun State government or its agencies approached UNESCO to support the project or contribute anything to it. We didn't pay 70 per cent or any other fraction to the project, as being peddled. As I speak to you, we have no project we are undertaking in Osun State."
He said: "UNESCO is not in any way involved in the finance of the project at all. It becomes imperative to state that rather than provide funds for the road, UNESCO requested the government to re-work and change the course of the road, which leads to Osun Groove, to retain its World Heritage Site status.
"It is a known fact that UNESCO, as an organisation, does not give money for any counterpart project funding. Rather, such is given in kind and not in cash, as the former deputy governor (Omisore) would want the people to believe.
 "
He should be told in clear terms that getting mischievous is not a good trait that endears an aspirant to the electorate, while lying so blatantly makes one to be rejected by God. The former deputy governor should desist from deliberate efforts at misinforming the people of the state and face his disgraceful and ignoble charges with the Economic and Financial Crimes Commission (EFCC). 
Macaulay stated
Source: Naija News