Their Grievances Are Genuine – APC leaders Speak On nPDP Faction Accusations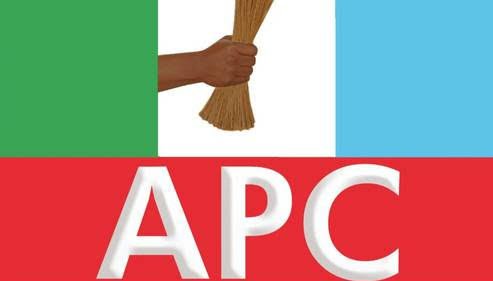 The leadership of the All Progressives Congress (APC), has described as genuine, the grievances of the new Peoples Democratic Party (PDP) faction.
The faction gave president Muhammadu Buhari a seven-day ultimatum after sting that they were being treated unfairly by the party.
Speaking with journalists on Monday after meeting with Kawu Baraje, leader of the faction, at the APC national secretariat in Abuja, Lawal Shuaibu, deputy chairman (north), promised that the party would look into issued raised by the group.
He added that the APC would not neglect its members.
"We have not yet resolved the issue. They wrote a letter to us, they are party men. They have grievances, we looked at the letter, their grievances are genuine," Lawal who represented John Oyegun, national chairman of the APC, at the meeting said.
"And they requested a meeting within seven days and before the seven days expired, I called them and they were not ready to come, they said we should shift the meeting till today, which we did.
"So, we are listening to them, we have listened to them and we would take up their matter seriously, we will address it. We don't ignore our people except if you don't send your grievances to the party, but if you send, we will always address your grievances."
On his part, Baraje said his faction is still in talks with the party over the issues they raised.
"When talks begin, you can't say it will end on a particular day. It goes on and on. It may please the party to say, okay, let's shift the meeting to another venue to discuss with other stakeholders," he said.
"We never threatened. I said it yesterday to your colleague. If you look at that letter, what we said was that we suggested that we are attended to, and have a meeting within seven days as a result of the preparation for congresses and convention if you look at that paragraph. That is what we said."