Omisore Finally Dumps The PDP For New Party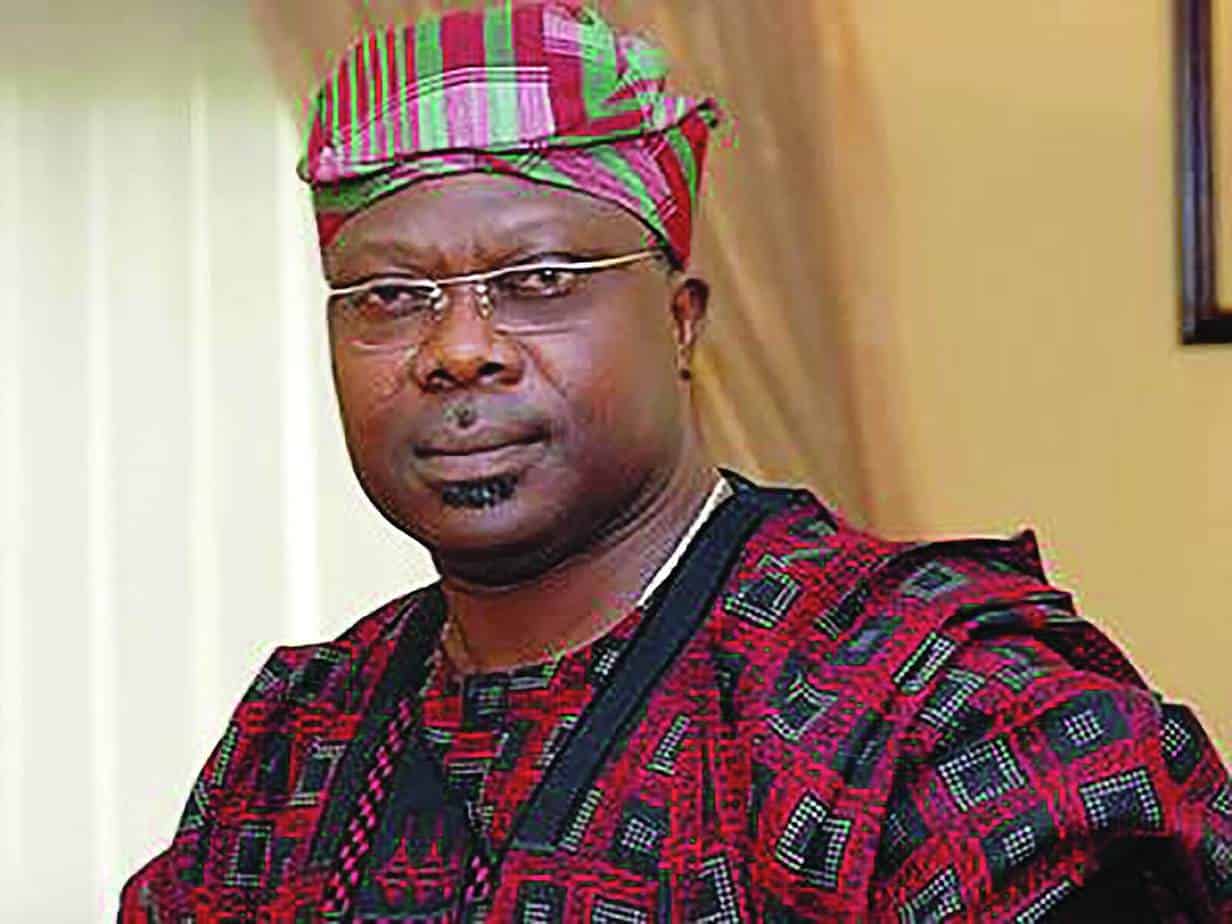 Omisore Moves On From PDP
Senator Iyiola Omisore, a former Deputy Governor of Osun State, has finally dumped the Peoples Democratic Party, (PDP).
There has been a report that the former member of the National Assembly has been taking his time out to think of the alternative political platform where he could realize his age-long gubernatorial ambition.
His supporters in reaction, set the flags of the party on fire.
Reacting to Omisore's defection, Deputy National Publicity Secretary of the PDP, Diran Odeyemi, said Omisore was making a wrong political decision.
Odeyemi said: "It is unfortunate that Otunba (Omisore) is making a wrong political decision. He should have learnt from those who left PDP and came back. In politics, you don't win all the time."
"So, if he does not have his way this time around, it does not mean he cannot make his way some other time. It's his decision anyway."
Also reacting, Hon Soji Adagunodo, the Chairman of PDP in Ogun state, described the action of Omisore as hasty and needless. Adagunodo added that the burning of the PDP flags by Omisore and his supporters was unfortunate.
According to him, Omisore's decision is coming at a time when efforts were been made by the leaders of the party to reconcile all aggrieved elements within the party.
After his supporters burnt the Peoples Democratic Party flag at his house located at Ogo-Oluwa area which was the former Secretariat of the party, Omisore held a meeting with his supporters.
He is however yet to announce the new party he would be joining forces with in order to realize his gubernatorial ambition.