Breaking News: Reps lift suspension placed on Abdulmumin Jibrin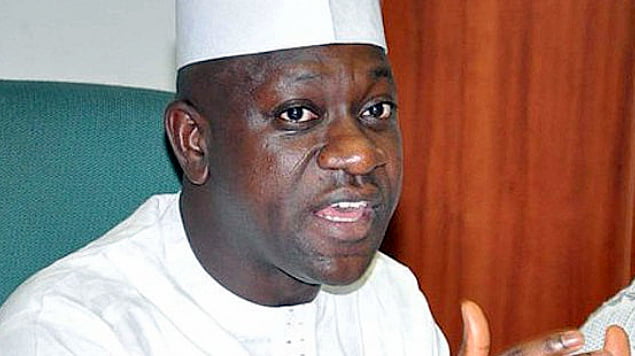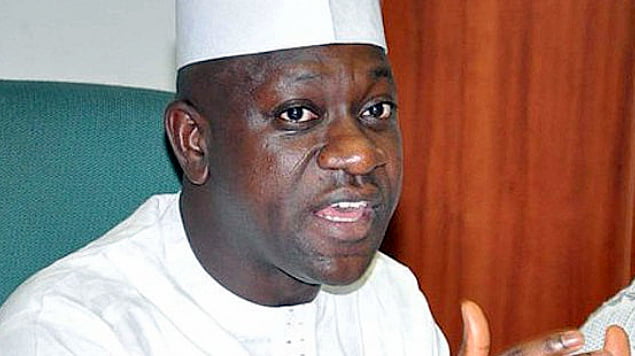 The House of Representatives has lifted the suspension placed on the former Chairman, House Committee on Appropriation, Rep. Abdulmumin Jibrin (Kano-APC).
This followed a letter of apology signed by Jibrin which was presented by the Speaker of the House, Mr Yakubu Dogara, at the plenary today.
Jibrin was suspended in 2017 for 180 legislative days, for allegedly exposing "budget padding" scandal in the legislative arm of government.While presenting the letter, Dogara said that the suspended legislator had met all the conditions necessary for him to resume his duties.
Dogara said that the lawmaker was free to resume his legislative duties whenever he so wished.
Naija News recalls that that Jibrin was suspended for 180 legislative days on September 24 for reportedly breaching legislators' privileges over the issue of budget padding allegations he leveled against Dogara.