Obasanjo Stole Our Concept – Coalition Of Nigeria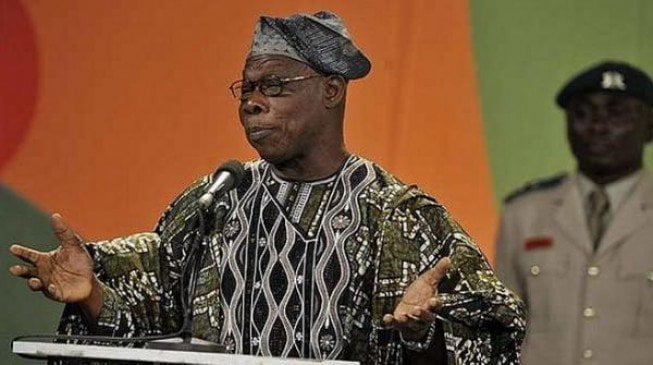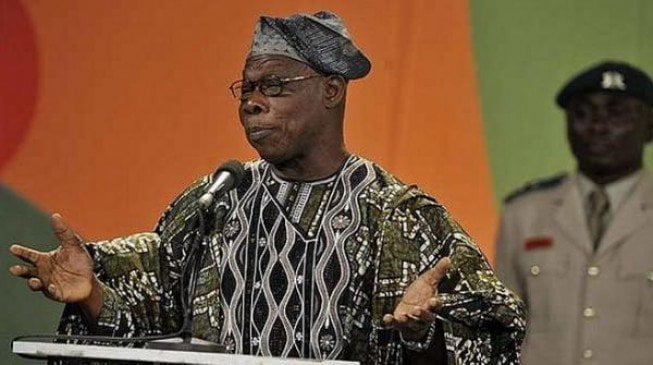 A group, Coalition for Nigeria (CN), has alleged former President Olusegun Obasanjo of taking up its name to launch his Coalition for Nigeria Movement (CNM).
The group cautioned Nigerians to beware, stating that citizens should note that Obasanjo's coalition is in no way operating with them who are the authentic members of the group.
The CNM created by Chief Obasanjo was commissioned in Abuja on Wednesday.
The launch was attended by former Peoples Democratic Party (PDP) Governors Olagunsoye Oyinlola and Donald Duke, among others.
The group stated they are not a group recycling "retired and tired politicians" aimed at continuing the impunity from time past.
Speaking at a news conference on Wednesday, the National Co-ordinator of CN, Mr. Sabo Odeh stated that their group which is the authentic co-alition, has the interest of Nigeria, because it comprises Nigerians who "yearn for a better country" through elction of credible individuals.
He said: "Our coalition is not limited to creating a backdoor for retired and tired politicians to install puppets in government for the purpose of continuing to loot the treasury while ruling by impunity as had been experienced in the past.
"The Coalition for Nigeria, having the best intentions of our dear nation at heart, is careful to go about effecting change in a way that does not jeopardise the stability and safety of Nigeria. There is nothing to be gained in burning our country in the name of seeking improvement; the reforms we all desire are achievable through persuasion, consensus building and collaboration without resorting to inflammatory acts and utterances as we have seen with some people.
"Our coalition is made up of Nigerians that yearn for a better country with the firm belief that the dismantling of the infrastructure for corruption is a necessary first step that ensure that we can then build the country on a solid foundation that provides level playing field to all citizens.
"The authentic Coalition for Nigeria will continue to pursue the noble objective of having credible persons to drive the Nigerian Project irrespective of differences pertaining to class, ethnicity, religious or political affiliation. "
Source: Naija News