We Are Not Illegal – Atyap Association Vows To Challenge El-Rufai's Proscription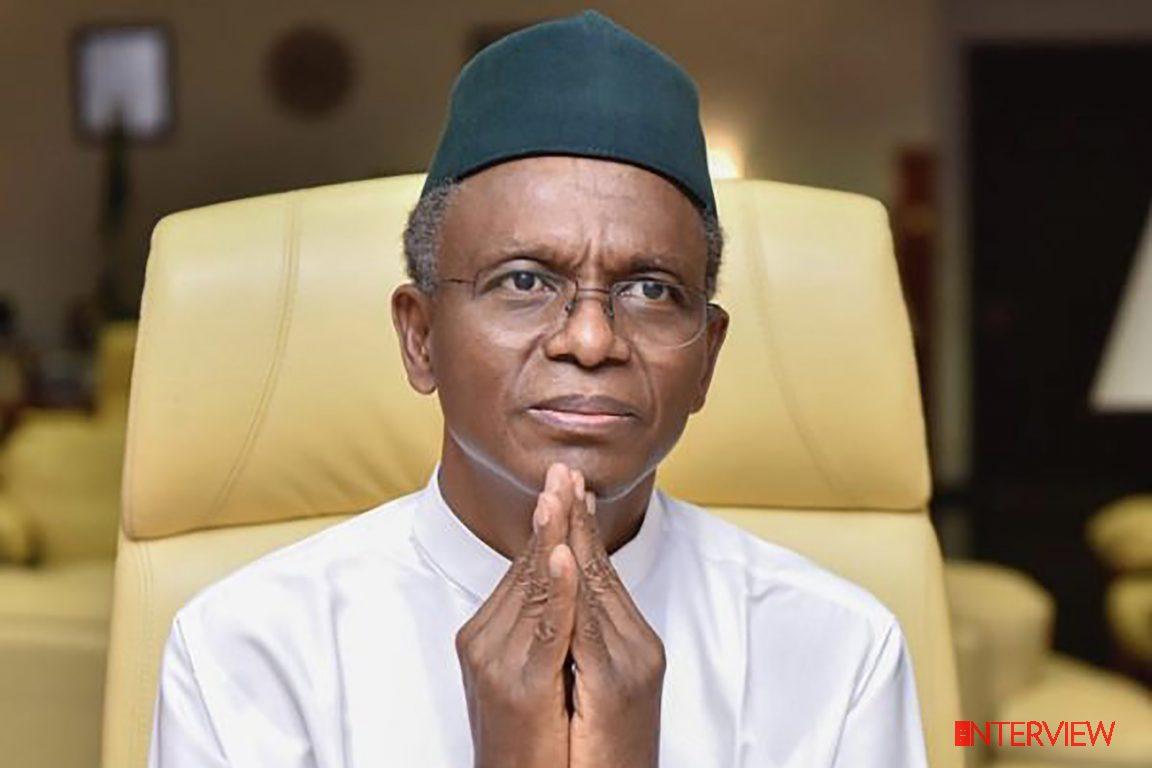 The Atyap Community Development Association (ACDA) has vowed to challenge the proscription order against it which came into play during the administration of Nasir El-Rufai as the Governor of Kaduna State.
The group in a statement yesterday by its National President, Samuel Achie, said the association was duly registered as a Corporate Trustee with the Corporate Affairs Commission, Abuja, in the name of Kataf Youth Development Association on 4th October, 1989.
He said the name was later changed to Atyap Community Development Association and registered on 27th January, 2010 with registration: CAC/11/No 36929, respectively.
Achie added that the group is not involved in any illegal activity neither has it engaged in any act worthy of getting banned.
According to him, "It is on record that the ACDA, especially during the tenure of Malam Nasir El-Rufai, has never engaged in any unlawful activity even in the face of unnecessary provocation and attacks nor received any notice or complaint of any unlawful activity from the former Kaduna State government or any quarters whatsoever that would have warranted any caution, not to talk of proscription."
He urged the members to remain calm and law-abiding while legal steps are being taken to overturn the proscription order.
Naija News recalls shortly before the expiration of his term in office, El-Rufai proscribed the Atyap Community Development Association.
El-Rufai announced the southern-Kaduna group as an illegal association in a statement on Sunday, 28th May by his media adviser, Muyiwa Adekeye who submitted that the proscription order was done by the Governor in the exercise of the powers conferred on him by Section 60 of the Kaduna State Penal Code Law No. 5 of 2017, and Section 5 (2) of the 1999 Constitution of the Federal Republic of Nigeria. ()
Atyap community is in Zango Kataf local government area of the State.