Neymar Blasts African Players For Not Being Passionate For Their Countries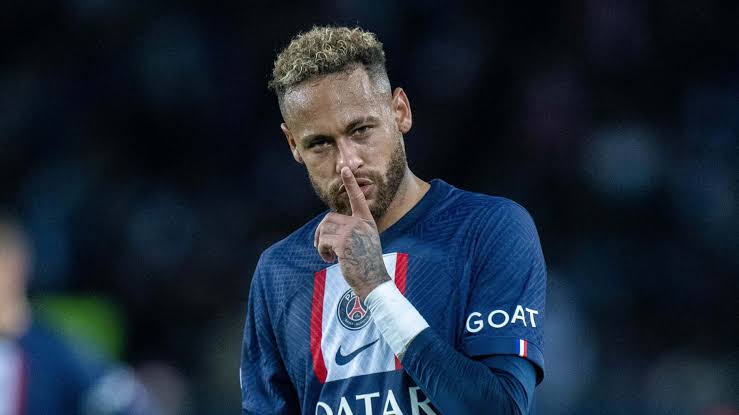 Brazilian football icon, Neymar has criticized African footballers for not playing for their countries as well as they do at their respective clubs.
British businessman Frank Khalid, the owner of West London Film Studios and Elbrook Cash and Carry, quoted a statement credited to Neymar via Twitter which questioned the loyalty of African players.
According to the 31-year-old winger who is currently contracted to Paris Saint Germain, Africa has a lot of potential in football to dominate the game globally.
The embattled PSG winger whose country, Brazil, has won five World Cups, attributes the success of South American and European countries in world football to the loyalty of the players from those continents.
"African players have talent, but they only show it to their respective clubs, not to their respective countries," Khalid quoted Neymar on Twitter.
"This is why Brazil has five World Cups because African players don't have a lot of passion to represent their countries like South American teams and the Europeans. It's surprising because the best African players play in the best clubs in Europe."
Given that some well-known Nigerian athletes have come under fire for putting the interests of their clubs before that of their country, Neymar's assertion could not be further from the truth.
The former Barcelona forward who has 77 goals in 124 games for Brazil has only won two medals since he made his debut for the national team 13 years ago: the Confederations Cup (2013) and the Copa América (2021) runner-up position.