Confusion As Cross River APC Adopts Labour Party Candidate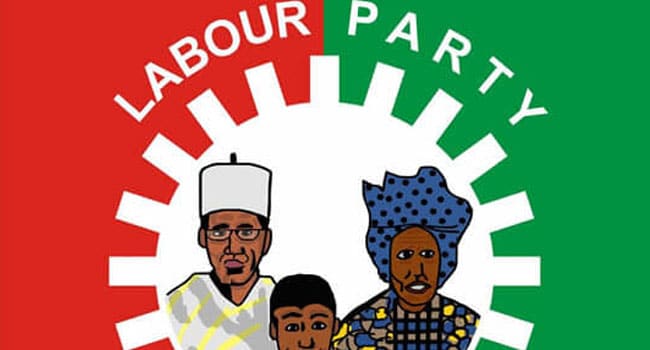 The All Progressives Congress (APC) in Cross River State has stirred controversy after adopting the Labour Party (LP) candidate, Brian Odey for the upcoming House of Assembly election in Yala I state Constituency.
According the the APC Chairman, Alphonsus Eba Esq with some other executive members of the party on Monday, they adopted the LP candidate  because of the Supreme court judgment of March 3rd, 2023, rendered null and void the candidacy of their candidate, Hon Regina Anyogo from contesting.
"The circumstances that befell our party is so strange, as our candidate was nullified by the supreme court, as bitter it was, it is also strange that the Supreme Court didn't give a consequently order to run a fresh primary," he said.
"In a bid to achieve political balance in Yala, we hereby endorse you as the candidate of our party in the spirit of political harmony.
"We will join forces with another opposition element apart from PDP to produce our representative, all Labour party adherents and APc should support Brian and also support Prince Otu as consensus candidates.
"It is clear and direct that God designed this day himself, that LP tactically and calculative did not put up a candidate, because they know this day was going to come, all "Obidients" should vote Bassey Otu come March 11th."
But in a swift reaction, the governorship candidate of the Labour party in the state, Com. Osim Ogar dismissed the endorsement as a desperate move, stressing that there was no alliance whatsoever between his party and anybody.
Osim said:" It is a simple act of desperation, they are trying everything necessary to win elections in Yala, I'm not aware of any alliance, and I remain the candidate of the Labour party."