NECO SSCE External Results: 11,419 Candidates Nabbed For Malpractices As Over 50% Pass Exam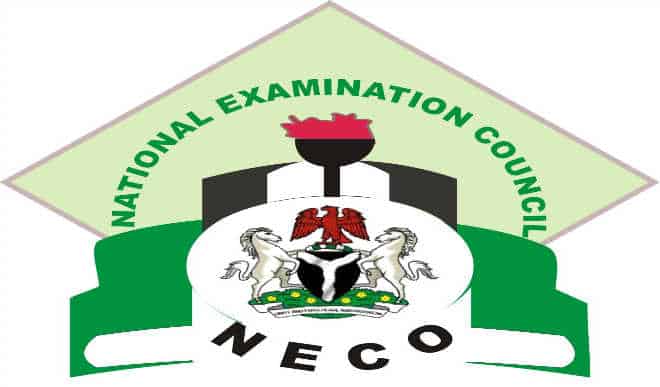 The National Examinations Council (NECO) has announced the release of the results for November/December 2022 Senior School Certificate Examination.
The NECO Registrar, Prof Dantani Ibrahim Wushishi made the announcement in Minna, Niger State on Thursday.
According to the registrar, a total of 59,124 candidates sat for the exams, 31,316 were males and 27,808 females, adding that the figures are represented as 52.96 and 47.03 percent respectively.
He added that for the English Language, 58,012 candidates sat for the subject out of which, 44,162 (76.13%) obtained a credit and above; while for Mathematics, 57,700 candidates sat and 43,096 (74.69%) obtained a credit and above.
Wushishi added that 33,914 students, 57.36%, got five credits and above, including English Language and Mathematics.
He said: "Also 46,825 candidates, representing 79.20% got five Credits and above irrespective of English Language and Mathematics."
Providing statistics on examination malpractice he said, "11,419 candidates were booked for various forms of malpractice is, as against 4,454 in 2021, which shows a sharp rise in the number of malpractice cases.
"This led to the blacklisting of four supervisors, one each from Rivers and Plateau States and two from Ogun State for aiding and abetting as well as poor supervision."