Choir Director Dies During Church Service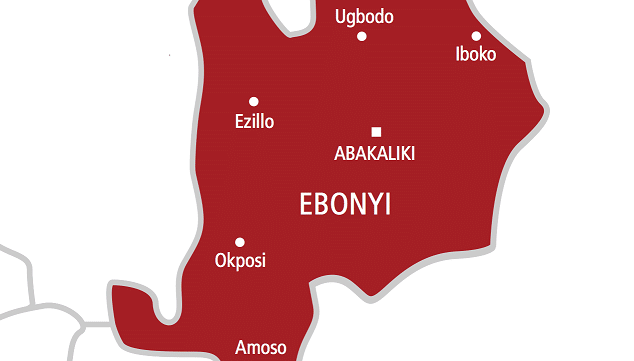 A middle-aged man identified as Aso Orji, of Amosu Eddah, Afikpo South Local Government Area of Ebonyi State, has slumped and died on Sunday during church service.
The deceased was confirmed dead at the Alex Ekwueme Federal University Teaching Hospital, Abakaliki.
Orji before his death was the choir director of the Presbyterian Church, Kpirikpiri, Abakaliki.
Orji was said to have slumped while conducting the choir song during the second service.
A source in the church simply identified as Egwu told newsmen that the deceased has been battling with high blood pressure for some time.
Egwu, who described the late Orji as a dedicated member and worker, added: "We were all in the church when the unfortunate incident happened. He came to church without any sign of ill-health. He conducted the choir ministration of in the first service, though he wasn't at his best. During the second service ministration, while he was conducting the choir, it was observed that he couldn't lift his hands at a point, but before we realised what was happening, he slumped and was immediately rushed to the hospital.
"Church members waited earnestly for him to be revived but to no avail. The prayer team prayed believing that God will restore him but, at the end, the doctors confirmed him dead."