Gov. Badaru Appoints Sanusi As New Emir Of Dutse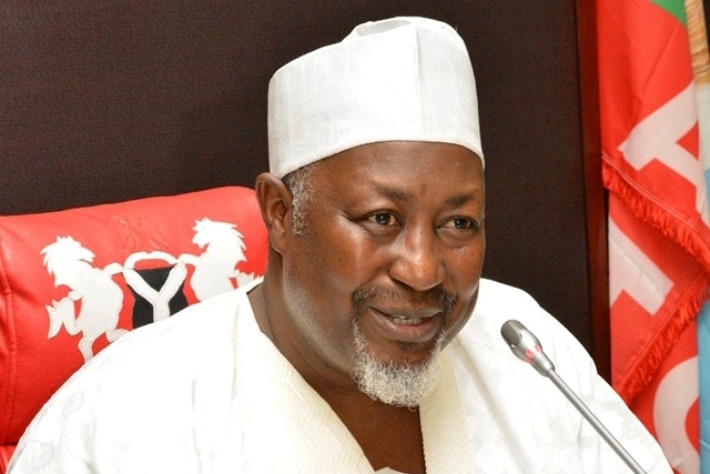 Governor of Jigawa State, Muhammad Badaru Abubakar has appointed Hameem Nuhu Muhammad Sanusi as the new Emir of Dutse.
Naija News reports Hameem Nuhu Muhammad Sanusi is the son of the immediate past Emir of Dutse, Dr Nuhu Muhammadu Sanusi who died last week.
Sanusi emerged as the new emir following his unanimous selection by the seven kingmakers of the Dutse Emirate Council from the three contenders for the throne.
According to a statement on Sunday from the Emirate Council, the kingmakers forwarded the name of the new emir to the Jigawa State Council of Chiefs which also approved their decision.
Subsequently, the names were sent to the Jigawa State Governor who approved the appointment of Sanusi to succeed his father.
"Subsequently the Governor has approved Muhammad Hameem Nuhu Sanusi as the New Emir of Dutse with effect from today 05/02/2023," the statement read in part.
Naija News recalls the late Emir of Dutse, Dr. Nuhu Muhammadu Sanusi, died at a hospital in Abuja last week Tuesday after a brief illness.
The top traditional ruler, who died at 78 years, was born in 1945 at Yargaba village in Dutse, the capital of Jigawa State.
He was a first-class traditional ruler (Emir) of Dutse, the capital city of Jigawa State in the North Western part of Nigeria.