2 Suspected Criminals Escape Being Lynched To Death In Adamawa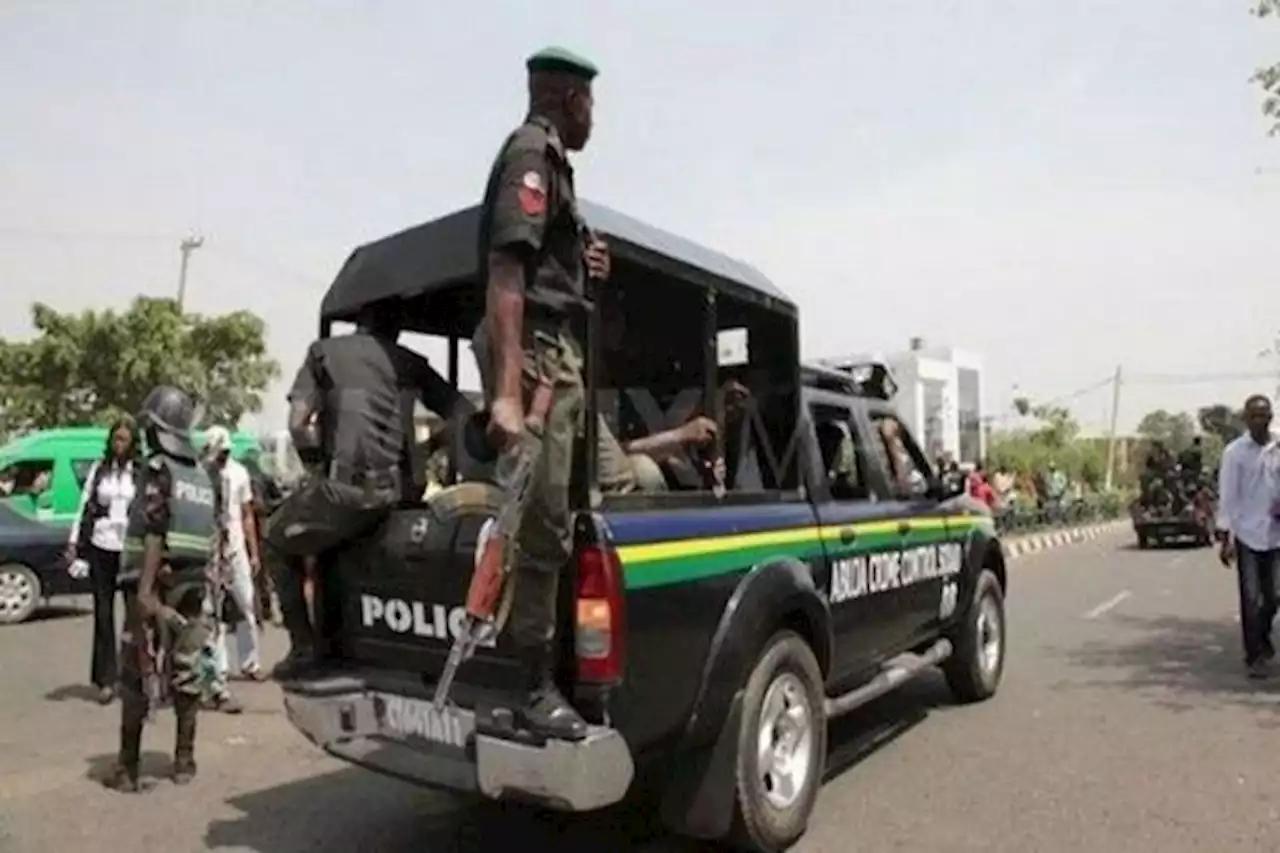 It was a day of escape for two alleged criminal elements popularly known as Shilla boys as tragedy was averted in Yola, Adamawa State after the two suspects escaped being lynched to death by an angry mob after they snatched a mobile phone.
The two boys, Ibrahim Haruna, 24, of Yola South local government area and Anas Usman, 20, who reside at State Lowcost in Yola North local government area while one Mohammed Abdul-Azeez (now at large), escaped by whiskers after perpetrating the alleged crime.
Ibrahim and other members of his gang snatched the phone from a young lady at Jippu Jam roundabout on Monday, 8th August, 2022, around 10:00am.
The boys who were among the 38 suspects paraded by the Commissioner of Police, S. K. Akande, at the police headquarters on Tuesday, stormed the scene of the crime in a tricycle, saw their victim seated in front of her shop busy with her phone and attacked her.
The boys were said to have stopped their tricycle, Abdul-Azeez alighted and pretended to be a passenger and wanted to buy something in order to dispossess the lady of her hard-earned android phone while Abdul-Azeez, followed from behind and violently snatched her phone and ran to their tricycle and fled the scene immediately.
The lady was said to have raised an alarm which attracted the mob who volunteered and pursued the suspects in tricycles and cars.
The mob who succeeded in trailing the suspects after their Keke became faulty and stopped functioning, set the Keke ablaze and threatened to burn them alive.
It was learnt that Abdul-Azeez, managed and escaped when the tricycle stopped working even before the arrival of the mob who surrounded and apprehended them and was about to set them ablaze before the Police came to their rescue.
The mob however handed over the suspect to the Police Command, where they are currently being detained and investigated.