2023: I Am Not Against Muslim/Muslim Ticket – Omokri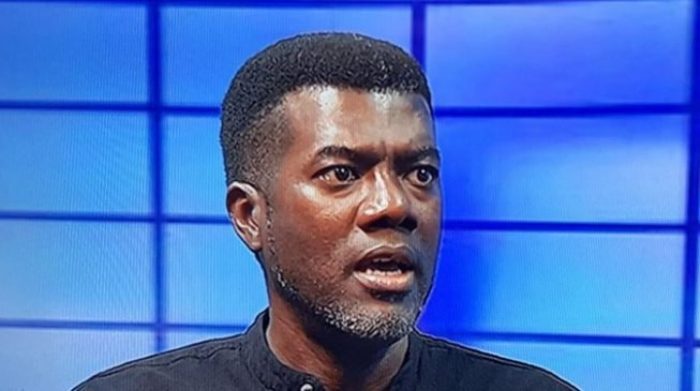 Former presidential aide, Reno Omokri on Saturday stated that there is nothing wrong with the Muslim-Muslim presidential ticket.
There have been speculations that the presidential candidate of the All Progressives Congress, Bola Tinubu may pick a Muslim as his running mate ahead of the 2023 general elections.
The political activist said if the Muslim-Muslim ticket is credible people he does not have an issue with it.
Omokri further stated that he is not against the ruling party's plan to field the ticket.
He, however, said the former Governor of Lagos State is not credible, adding that we should focus on credibility and not religiosity.
Omokri in a post on his Twitter account wrote, "I said this before and I will say it again. There is NOTHING wrong with a Muslim-Muslim ticket if it is a good ticket of credible people.
"I am against the APC, not because of that plan, but because Tinubu is not credible. Let's focus on credibility, not religiosity!"