Scores Of Bandits Killed As NAF Jet Bombs Their Hideout In Kaduna State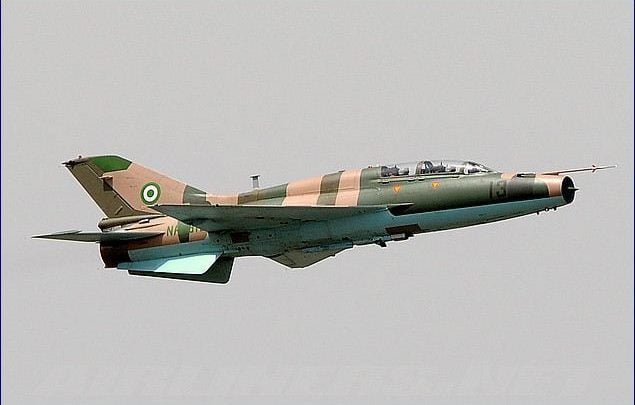 Some fleeing bandit terrorists have met their untimely death in the hands of bomb strikes unleashed on them from fighter jets belonging to the Nigerian Airforce (NAF).
The bandits, dressed in black clothes were said to be fleeing from Zamfara State where they were displaced to other locations when the NAF jets caught up with them in the Kawara Forest, Igabi local government area of Kaduna State.
On sighting the approach of the NAF jets, the bandits attempted to use the animals with them and the forests for cover but a loophole was sighted when they attempted to cross a river and the pilots used the opportunity to bomb them.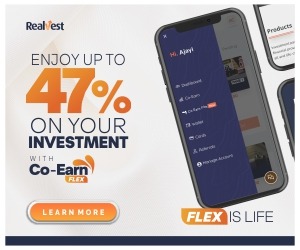 Not less than fifty of them were killed in the airstrike that took place over the weekend, Naija News understands.
The NAF jet also bombed the logistics base of the bandits in the area where items including motorcycles and foodstuffs were destroyed as confirmed on Monday by sources on ground.
According to a military source quoted by PR Nigeria on the matter, the NAF jet was on a reconnaissance mission when the bandits were sighted.
"On sighting the aircraft, the bandits ran and hide in between the cattle, while navigating their movement.
"After clustering at a water crossing point, the bandits were struck in successive passes by the aircraft.
"Some casualties that were spotted to be struggling to scamper for safety were also successfully neutralized by the aircraft.
"A reverse trail back to their initial departure point revealed a possible logistics base which was also struck until it went into flames.
"Sources on the ground at Kawara on Monday confirmed that at least 50 dead bodies of the bandits were counted while their motorcycles and food items were destroyed at the camps during the attack," he said.
Meanwhile, the Governor of Katsina, Aminu Masari, on Monday revealed the identities of bandit terrorists attacking the northern parts of the country.
Governor Masari in his statement said criminals wreaking havoc in the region are majorly Fulani herdsmen.
The Katsina Governor revealed this on Monday while speaking on Channels TV.
He further stated that the criminals responsible for the security challenges in the region have been living with them for hundreds of years.
Source: Naija News