Elderly Man Of 64 Allegedly Defiles 2 Year Old In Ogun State
A sixty-four years old man known as Ayotunde Taiwo has allegedly defiled a two-year-old girl in Ogun state.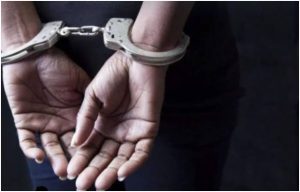 The mother of the child had noticed her daughter was not able to walk properly, when she examined her child, she had realized blood was being expelled from her privates.
When the child had been questioned on what happened she pointed to the compound where the perpetrator lives. On getting to the compound Mr Ayotunde was caught washing his boxers that was stained with blood.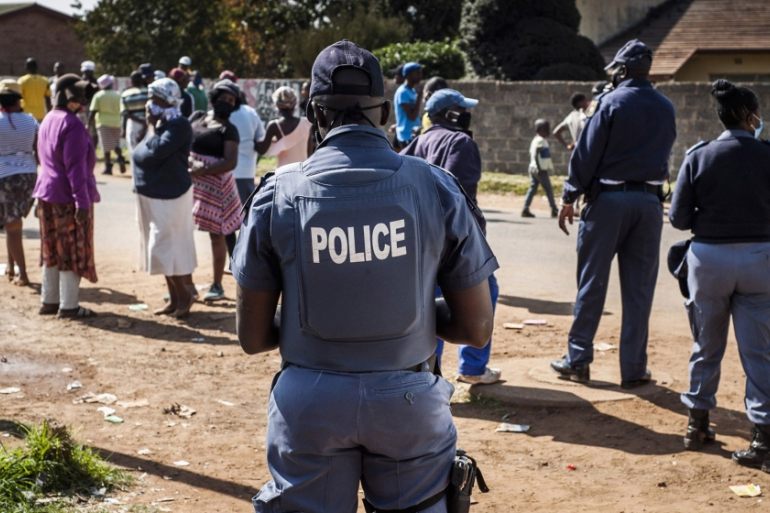 The crime was promptly reported to the police of Agbado divisional headquarters on Tuesday, September 7.
The assailant was arrested by a team sent by CSP Kehinde Kuranga while the spokesperson for the state police command DSP Abimbola Oyeyemi also stated that the victim had been taken to the hospital for treatment.
Source: Naija News