EPL: Man City Boss, Guardiola To Sign Chelsea Defender, Reece James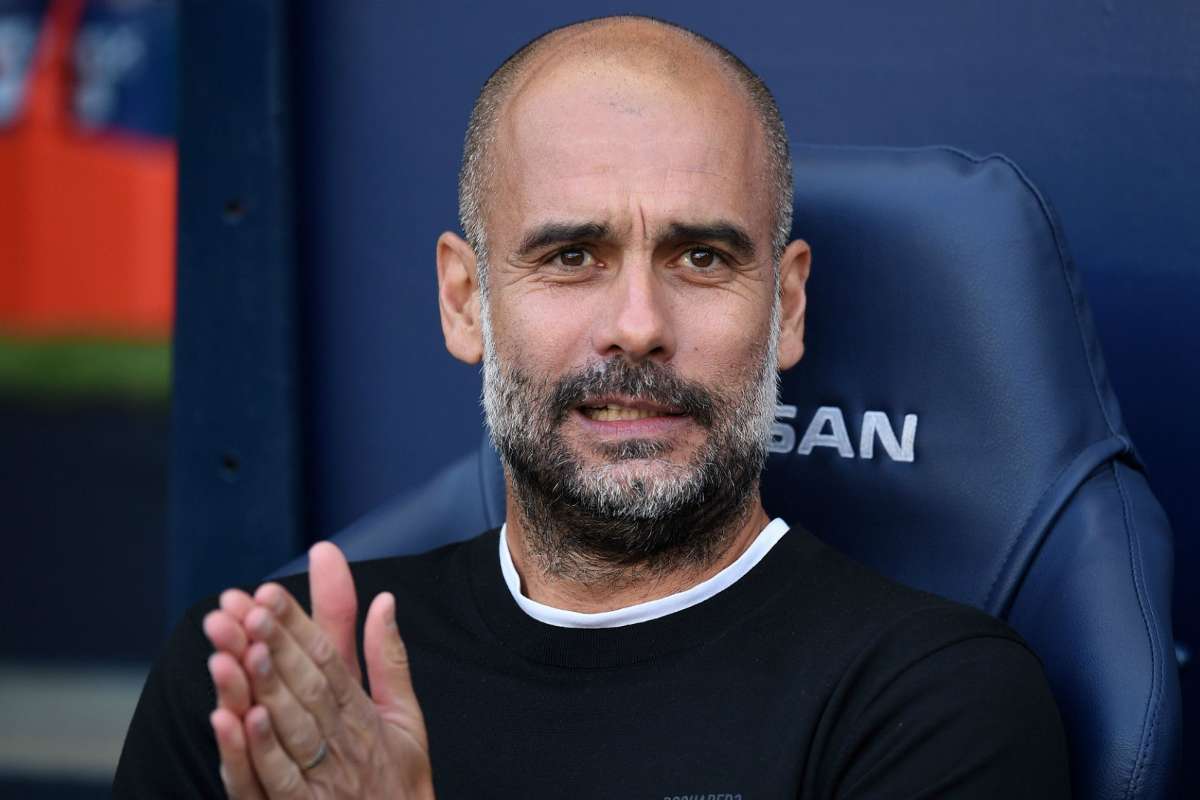 In spite of having a formidable squad, English Premier League club manager, Pep Guardiola, has set his gaze on adding West London club player, Reece James, to his list of players.
Naija News understands that the Manchester City boss is keen on signing the 21-year-old right-back whose current overall rating in FIFA 21 is 80 with a potential of 86 from Stamford Bridge to Etihad.
James performance has been great since he joined Chelsea and Guardiola who is a huge admirer of the player has added him to his shortlist of players this summer. James has got a 3-star skill moves rating and his work rates are High / Medium according to FIFA.
The Athletic reports that despite the stiff competition in City's right-back spot including Kyle Walker and Joao Cancelo, the Spanish football manager had shown strong interest in the Chelsea defender who still has four years left on his contract.
In another news, Naija News reported that Qatari sprinter Abdalelah Haroun, bronze medalist in the 400m at the 2017 World Athletics Championships, died on Saturday in a road accident at the age of 24, the Qatari federation announced.
"Haroun died in a car accident in Doha," Federation secretary-general Mohammed Issa al-Fadala revealed.
"He was on an injury recovery program to try to qualify for the Tokyo Olympics," he added. "Qatari sport and athletics, in general, have lost a hero."
Source: Naija News