I Was Stabbed By Burna Boy's Squad – CDQ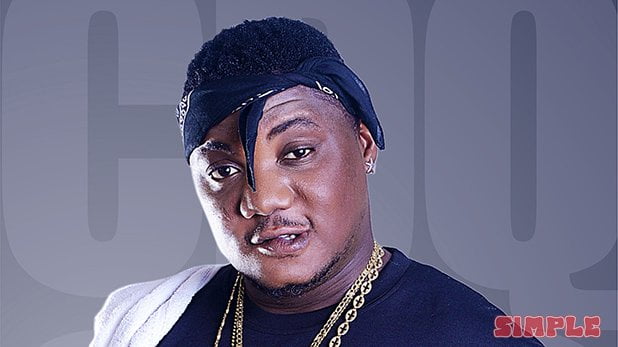 Popular Nigerian rapper, CDQ has revealed that he was allegedly stabbed by the squad of Nigerian singer, Burna Boy.
Naija News reports that CDQ had called out Burna Boy and his squad for disrespecting former Super Eagles striker, Obafemi Martins at a popular Lagos night club on Monday.
In exclusive footage acquired by Pulse Nigeria, it captured the voice of the rapper and a bloody scene while narrating how Burna Boy and his men allegedly stabbed in the heat of the fight.
Speaking in Yoruba, he said: "It was Burna and his squad, led by a guy named Richie who later got stabbed as well. I made sure that he bled. [My People] questioned Burna's sanity to do this in Lagos; not Port Harcourt or London."
According to CDQ, he was rushed to the hospital where he was given a blood transfusion and drugs to help him recover quickly.
Meanwhile, former Super Eagles striker, Obafemi Martins has finally spoken up about his rift with popular Nigeran singer, Burna Boy.
Nigerian rapper, CDQ had alleged that Burna Boy and his boys disrespected Obafemi Martins at a club, leading to an altercation that ended with the striker landing the singer a slap.
But in a post on his Instagram page on Wednesday, Martins confirmed that there was a rift with the singer at a Lagos club, adding that the issue has been resolved
The footballer, however, pleaded with his fans, and well-wishers to stop attacking Burna Boy, saying that the issue was blown out of proportion.
Martins asserted that the issue is not as bad as the rumor claimed and for this reason, he wants the whole matter to be resolved going forward.