Sokoto State Plans To Establish Hisbah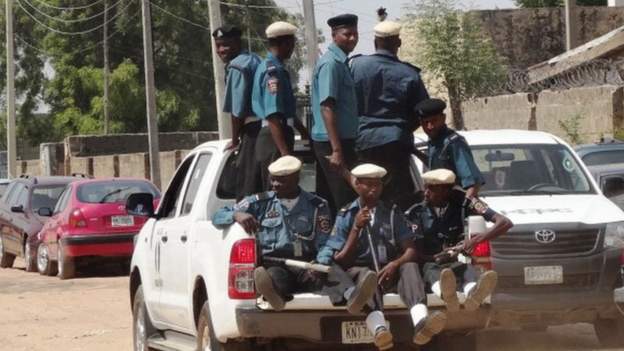 The Sokoto State House of Assembly has approved a bill to establish a Hisbah commission in the state.
The move follows the approval of the report of the House Committee on Religious Affairs and Human Rights Aid during its session on Thursday.
NAN quoted Hon Abubakar Yabo, chairman of the committee, as saying that they had to seek advice from stakeholders before reaching a decision.
The bill was approved by a majority of lawmakers after casting their ballots.
The Hisbah Corps, which operates under the jurisdiction of a Hisbah Board composed of government officials, secular police officers, and religious leaders, is highly decentralized with local units supervised by committees composed of officials and citizens in the communities in which they operate.
Northern states such as Kano, Jigawa, and Zamfara have Hisbah institutions, which ensure the observance of Sharia law.
Earlier this week, Naija News reported that operatives of the Kano State Police Command caught a Hisbah police official Sani Rimo with a married woman in Downtown Hotel in Sabon Gari area of Kano metropolis on Monday night.