How I Seized Ak-47 Riffle From Kidnappers – Rivers-Based Lawyer Narrates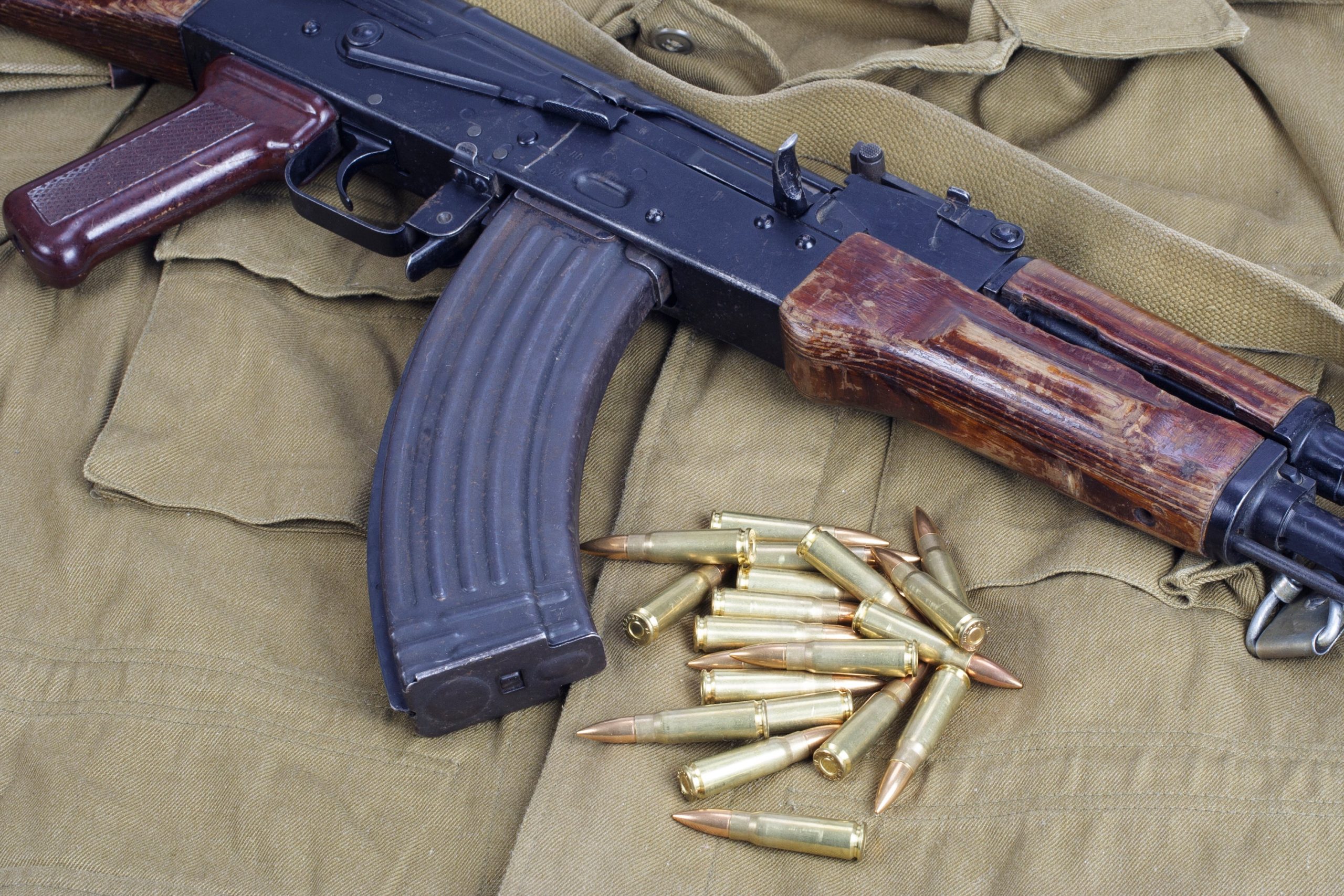 A Nigerian legal practitioner, Mr Tamuno Igbikiberebima, has explained how he was able to resist two suspected kidnappers at the front of his house in Rivers State.
Narrating the rare bravery act, the Nigerian National Petroleum Corporation official told City Round that he noticed unprofessionalism from the way one of the suspected kidnappers was holding the gun in his hand, and he summoned the courage to possess it.
Naija News understands that two gunmen, suspected to be kidnappers, attacked Igbikiberebima at his residence in Rumuigbo, Obio/Akpor Local Government Area of the state.
One of the two gunmen was said to have brought out an AK-47 rifle and ordered the lawyer to enter back seat of the car they came with. "When he asked me to enter, I said why should I enter? He said he wanted to waste (kill) me. I begged him not to waste me and asked him what I had done," Igbikiberebima noted.
He added, "When I noticed how he was handling the gun. It appeared to me that he is not proficient in gun handling. I told myself that 'ordinarily one-to-one this man cannot beat me.' That was the courage I had.
"When he faced the nozzle of the rifle down trying to cock the gun, I started struggling with him. In the process both of us shot one bullet on the ground. When he saw a crowd coming, he left the rifle and ran into the car.
"I then ran into my compound and brought out my Hilux. Some people joined me and we chased after them. We tracked them at Apara link Road."
The lucky lawyer revealed this to newsmen while the arrested kidnappers were been paraded at the state police headquarters, Port Harcourt.
Naija News understands that the two kidnappers were paraded by the state's Commissioner of Police, Joseph Mukan, who praised Igbikiberebima for the courage to resist them.
Mukan said Igbikiberebima "displayed uncommon bravery by putting up a strong resistance, whereupon he single-handedly dispossessed one of the kidnappers of his AK-47 rifle and arrested him."
Meanwhile, troops of the Nigerian army attached to the Special Task Force, Operation Safe Haven reportedly killed three armed robbers in Plateau State on Wednesday, December 23.
Naija News understands that the military men cornered the robbers in the noon hour of yesterday while operating around the National Youth Service Corps (NYSC) permanent orientation camp in Mangu Halle, Mangu Local Government Area of the State.