El-Zakzaky Is Not Dead, He Is Alive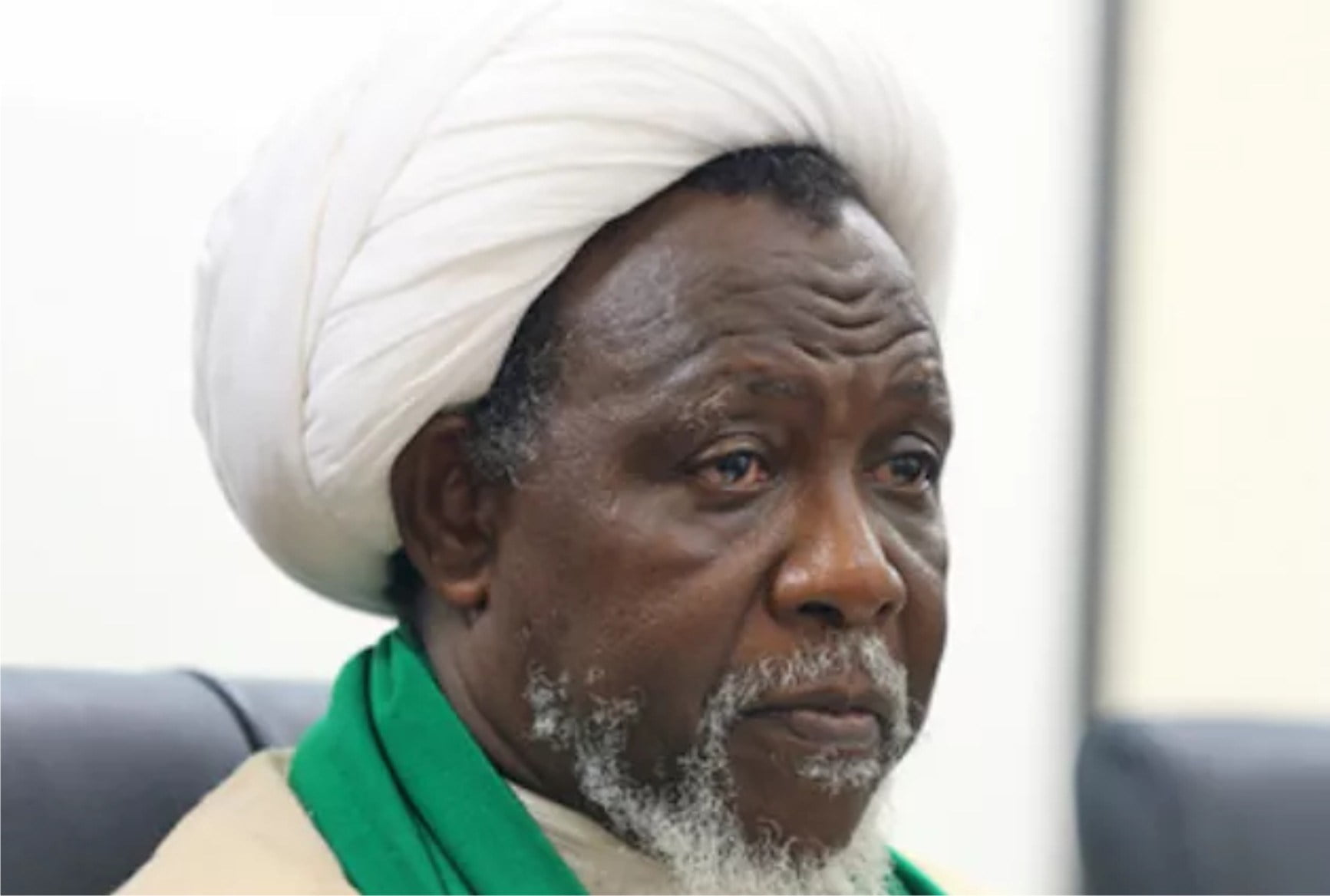 The Islamic Movement in Nigeria (IMN), popularly known as Shiites, has denied reports that its leader Ibrahim Zakzaky has died
A member of the group, Abdullahi Usman, confirmed that their leader was alive – Rumors of Zakzaky's death spread in Kaduna, sending shockwaves through the country.
The leader of the Islamic Movement in Nigeria (IMN), Sheikh Ibrahim El-Zakzaky, is still alive, according to a member of the group, Abdullahi Usman.
There were rumours circulating that the leader of IMN otherwise known as Shiites had died
But Usman in a telephone interview with Daily Trust confirmed that Zakzaky is still alive.
"His son just visited him at the correctional facility where he is being held and I can confirm to you that our leader is not dead.
"I do not know where people heard such rumours from and it will not be in the best interest of the government for our leader to die in their custody," he added
The false news about Zakzaky's death had thrown residents of Kaduna into a state of panic.