EPL: Complete English Premier League Table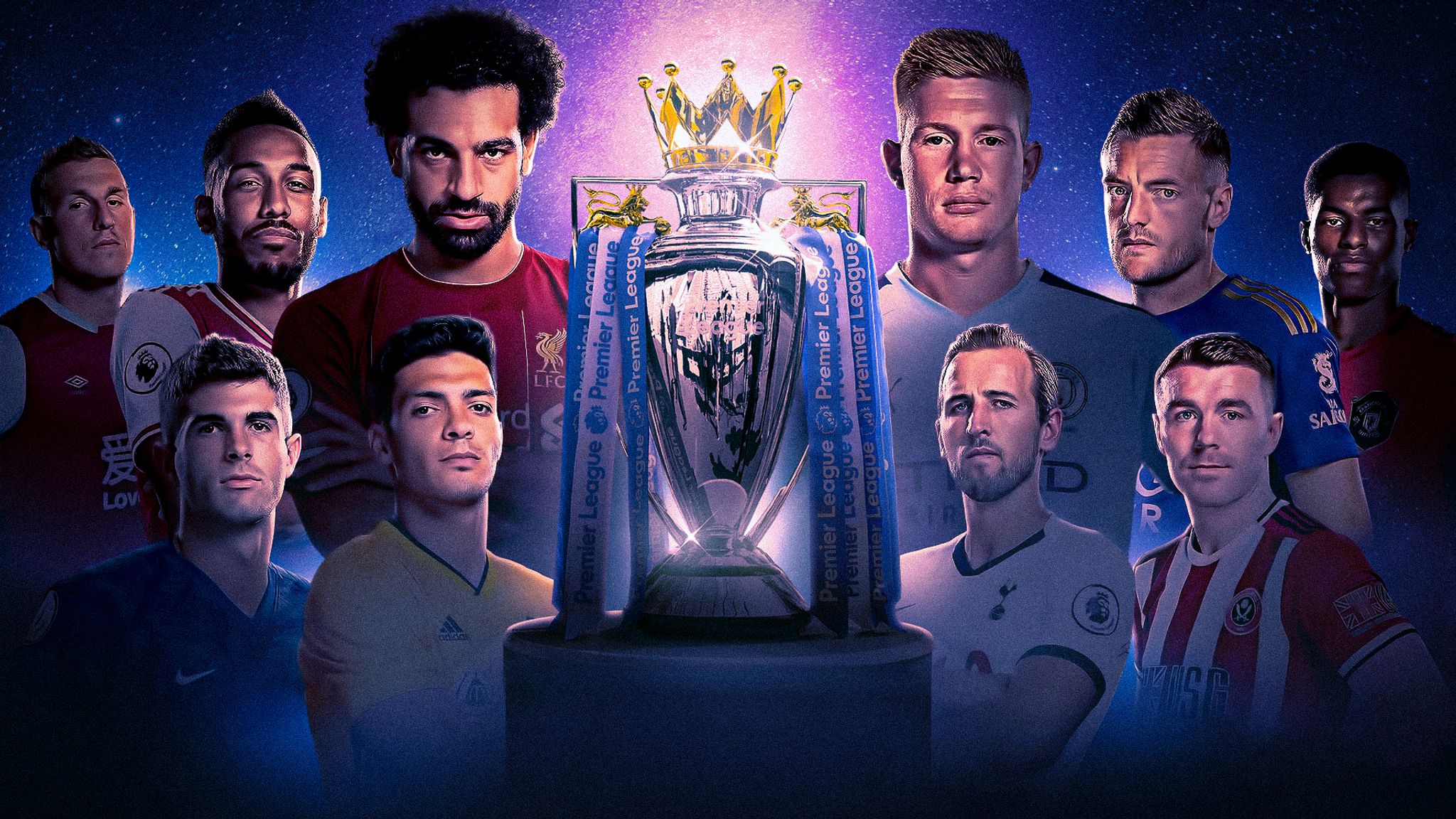 Followers of the English Premier League (EPL) will be left shocked with results from this weekends round of fixtures.
Liverpool lost 7-2 to Aston Villa, while Manchester United was beaten 6-1 at home to Jose Mourinho-led Tottenham Hotspur.
Arsenal continued their revolution under Mikel Arteta as Carlo Ancelloti's Everton remained the only Premier League side with a 100% heading into the October international break.
English Premier League (EPL)
| | | | | | | | |
| --- | --- | --- | --- | --- | --- | --- | --- |
| Pos | Team | P | W | D | L | GD | Pts |
| 1 | Everton | 4 | 4 | 0 | 0 | 7 | 12 |
| 2 | Aston Villa | 3 | 3 | 0 | 0 | 9 | 9 |
| 3 | Leicester City | 4 | 3 | 0 | 1 | 5 | 9 |
| 4 | Arsenal | 4 | 3 | 0 | 1 | 3 | 9 |
| 5 | Liverpool | 4 | 3 | 0 | 1 | 0 | 9 |
| 6 | Tottenham | 4 | 2 | 1 | 1 | 7 | 7 |
| 7 | Chelsea | 4 | 2 | 1 | 1 | 4 | 7 |
| 8 | Leeds | 4 | 2 | 1 | 1 | 1 | 7 |
| 9 | Newcastle | 4 | 2 | 1 | 1 | 1 | 7 |
| 10 | West Ham | 4 | 2 | 0 | 2 | 4 | 6 |
| 11 | Southampton | 4 | 2 | 0 | 2 | -1 | 6 |
| 12 | Crystal Palace | 4 | 2 | 0 | 2 | -2 | 6 |
| 13 | Wolves | 4 | 2 | 0 | 2 | -3 | 6 |
| 14 | Man City | 3 | 1 | 1 | 1 | -4 | 4 |
| 15 | Brighton | 4 | 1 | 0 | 3 | -2 | 3 |
| 16 | Man United | 3 | 1 | 0 | 2 | -6 | 3 |
| 17 | West Brom | 4 | 0 | 1 | 3 | -8 | 1 |
| 18 | Burnley | 3 | 0 | 0 | 3 | -5 | 0 |
| 19 | Sheffield Utd | 4 | 0 | 0 | 4 | -5 | 0 |
| 20 | Fulham | 4 | 0 | 0 | 4 | -8 | 0 |