Hushpuppi Stole Unemployment Benefits Of United States Citizens – FBI Reveal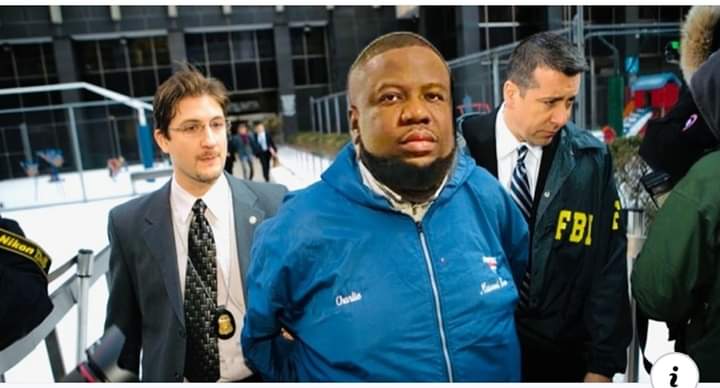 Ramon Abbas, popularly known as Hushpuppi has been dragged into fresh troubles as new evidence has revealed how he was involved in laundering unemployment benefits meant for citizens of the United States.
The Federal Bureau of Investigations (FBI)made this known on Thursday 17th of september.
Recall that he was arrested months ago in Dubai for allegedly defrauding over 1.9 million people to the tune of over 168 billion naira and was shipped to the US, for further prosecution.
However, the latest evidence shows that Hushpuppi, uses his email address, registered on a website whizzlog.com ("Whizzlog") which is a marketplace for buying US Bank Logs and money laundering.
"ABBAS email address contained registration contamination from Whizz Log. It also contained numerous confirmations and receipts of bank logs he purchased. One of such messages read "Your order was successful. You have purchased (the "Financial Institution") bank log with a balance of $9,839.44. Purchase Price: $955. The bank log details are in your account. Login to your Whizz Log account to view."
According to the affidavit filed on September 14, with the United States District Court, Central District of California, Andrew John Innocenti, an FBI agent trained on foiling cybercrime indicted Mr Abbas in the outcome of his investigation.
Mr Innocenti speaking further stated that  based on his training, sophisticated cybercriminals do not use their personal email address in registering on such websites but Hushpuppi did.
The scheme is one of the insurance programmes provided for workers who become unemployed through no fault of their own and meet certain other eligibility requirements. The joint state-federal programme provides cash benefits to these workers.