2023: Sanusi Speaks On Contesting For Political Office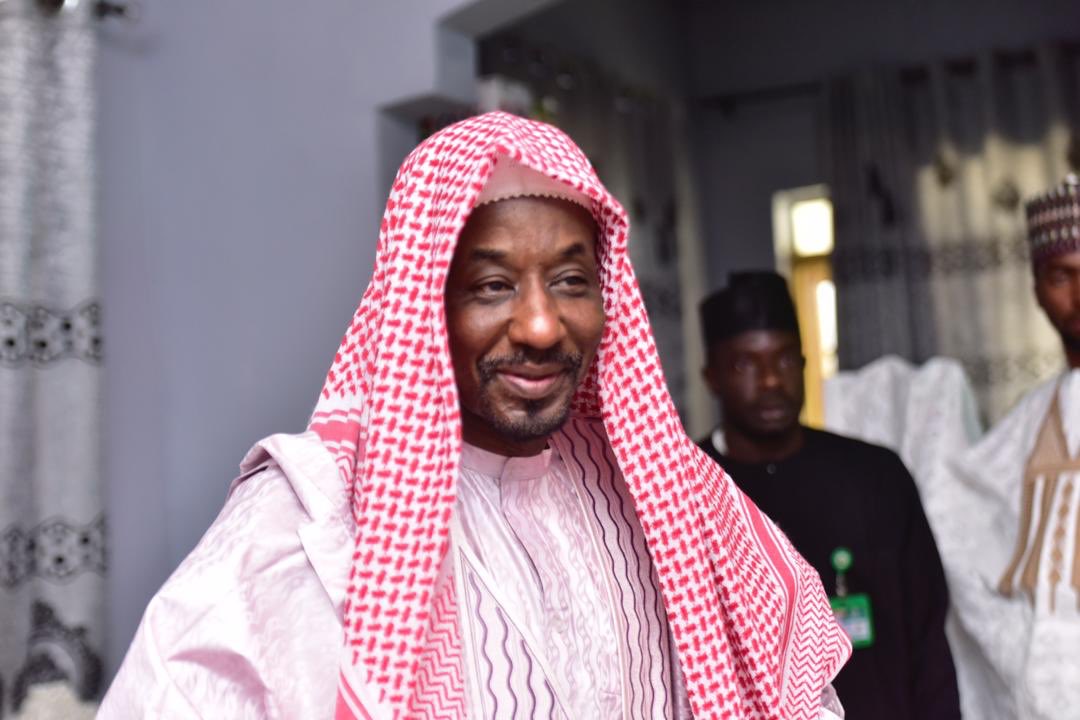 Ousted Emir of Kano, Muhammed Sanusi, has dismissed reports that he is plotting to contest for any political office in 2023.
Speaking in an interview on Arise TV on Friday, Sanusi said he has no interest in politics as he is concentrating on academics.
He said: "People have been talking to me about politics when I was in the Central Bank of Nigeria (CBN). I have never had an interest in partisan politics. The nature of my family is that we consider ourselves the leaders of the poorer people and you know politics can be very divisive.
"All I can say is that this not an objective for me. I think there are many ways of being of service to the nation. I started off as an academic and after just two years, I completed my masters and went into banking for some reasons. I have been a banker, a regulator, an emir."
According to the former Kano Emir, he intends to write three books while at Oxford, and that one will dwell on "sharia society and identity", while another will focus on the central bank's response to global financial crisis.
The former Kano Emir said a third book will be written on the impact of certain interpretations of Muslim family law and cultural practices on the underdevelopment of northern Nigeria.
"And maybe in the process go back to that very first career that I never completed. I can just be a professor in different universities abroad and the great thing with the life I have led is that not all universities have someone with a Ph.D, a bank CEO, a governor of the central bank and emir.
"It is a type of CV that will give you to any university in the world, even if it is Harvard, Oxford, Cambridge, anywhere you want because it is about your entire life experience.
"I can't see the future, so I will take life as it goes. I am in no hurry. I see my life as a life of service but I just don't think that public service is limited to elected office, and any opportunity I have to serve I will take as long as it is a role I think I am capable of delivering. But I have no immediate plans to go into politics now."
Source: Naija News