Liverpool End 30-Year Wait To Lift English Premier League Title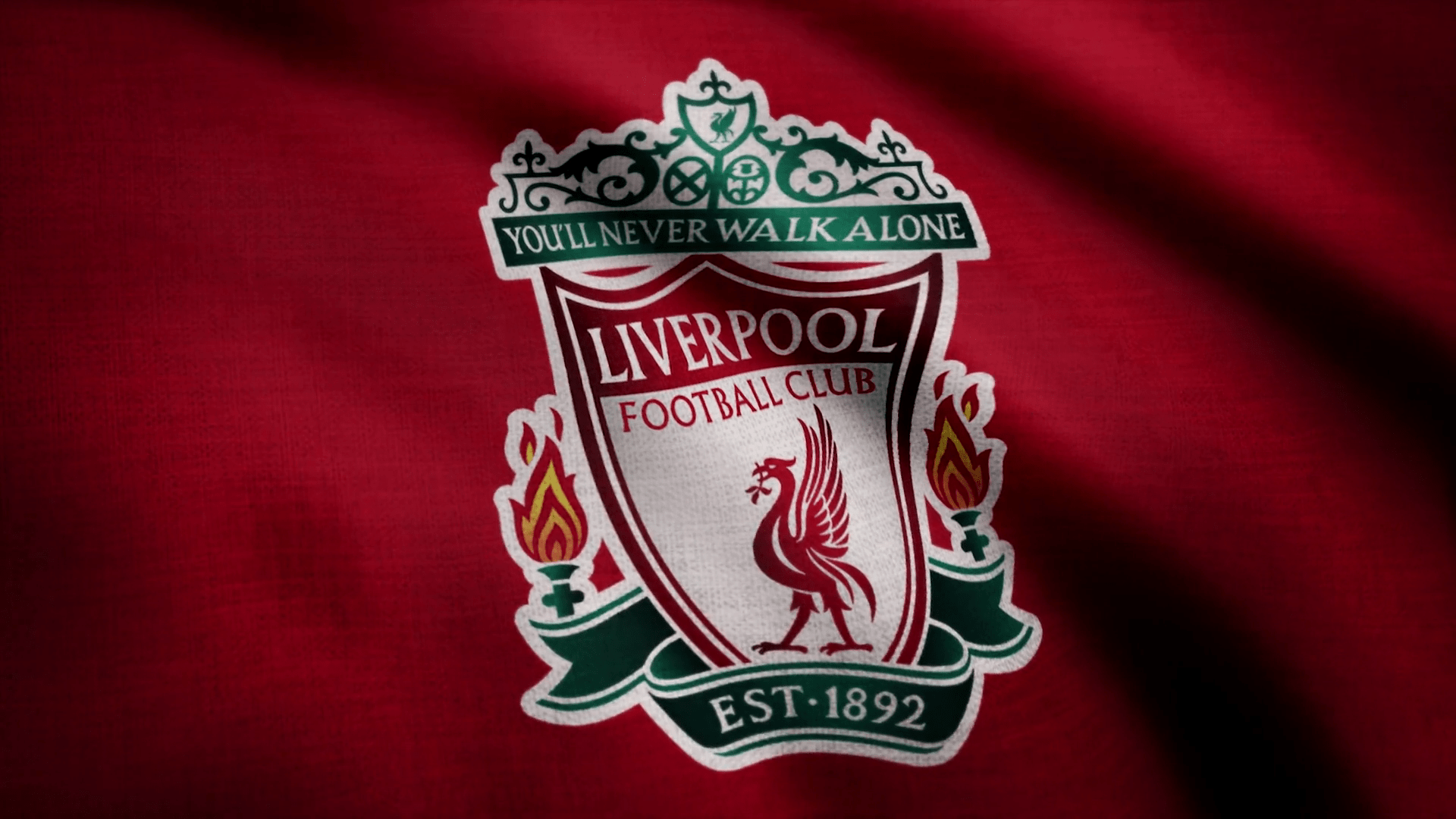 Liverpool football club won the 2019/20 English Premier League season on Thursday without kicking the ball, ending a 30-year premier league title drought.
Liverpool won the premier league title with 7 games to spear thanks to Chelsea's 2-1 win over Manchester City on Thursday.
City's loss to Chelsea on Thursday meant they will be unable to catch up with Liverpool even if the reds lost all their remaining games for the season as they opened up a 23-point gap at the top of the table.
Speaking after Liverpool were crowned champions, club manager, Jurgen Klopp revealed in a chat with Liverpool's official website that the players watched the Chelsea vs City game together.
He added that he felt relieved that everything came to a good end.
"I am completely overwhelmed; I don't know, it's a mix of everything – I am relieved, I am happy, I am proud, I couldn't be more proud of the boys," Klopp said.
"How we watched the game tonight together, we knew it could happen, it couldn't happen, we didn't know. We want to play football and we are really happy that we are allowed to play again – then when it happened in that moment, it was a pure explosion.
"When we counted down the last five seconds of the game, the ref counted down a little bit longer than us so we had to look at two or three more passes!
"Then it was pure…I cannot describe it. It was a really, really nice moment. Directly after it, I felt so empty inside – I cannot believe it, I am really not happy with myself in the moment that I feel like I feel, but it's just a little bit too much in the moment. I will be fine, nobody has to worry.
Source: Naija News