Coronavirus: UN, WHO Send 3,000 Health Workers To Kano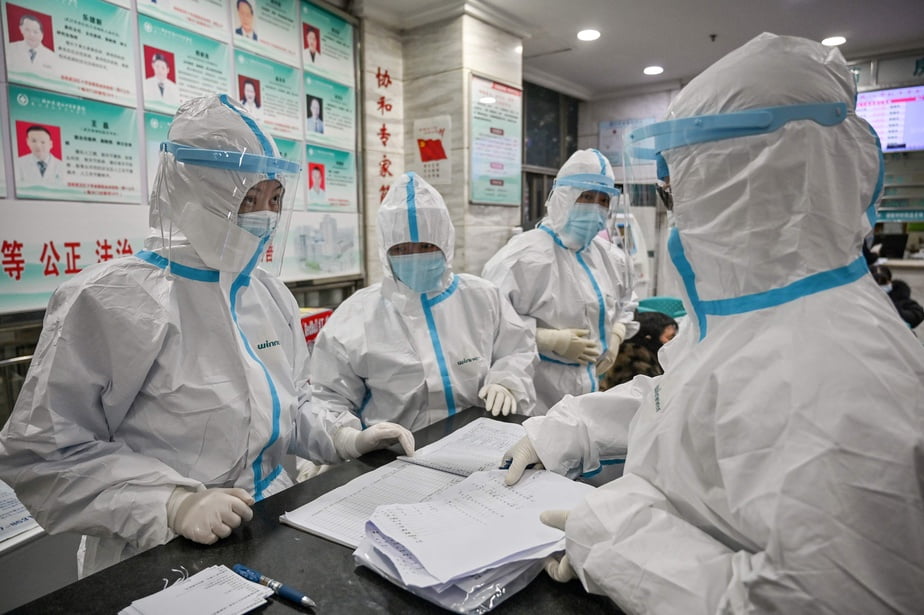 The Secretary to the Government of the Federation, Boss Mustapha has revealed that the United Nations is set to deploy 3,000 health workers to Kano state to help in the fight against coronavirus.
The SGF revealed this development at the presidential task force briefing on Friday.
Recall that the Nigeria Center for Disease Control announced that three more Coronavirus deaths were recorded in Kano state.
The agency also confirmed 92 cases of Coronavirus in the state, bringing the total number of cases in Kano to 311.
Boss Mustapha said that although the increase in death cases is worrisome, the response from Kano is producing expected outcomes.
"The state task force in collaboration with our team have expanded contact tracing and isolation in Kano."
"We are also putting together a structure from the presidential task force team to provide support on a full-time basis."
"The United Nations system coordinated by the World Health Organization has put together a search team and repurposing 3,000 community informants from the Primary Healthcare in Kano State to strengthen the coordination of COVID-19 at state and local government levels."
"Although the spike in numbers coming out of Kano is a bit worrisome, global trends showed that such indicates discovery of previously undetected cases and creates greater opportunities for detection, isolation, and management."