Fani-Kayode Reacts As Army Redeploy Top Military Commander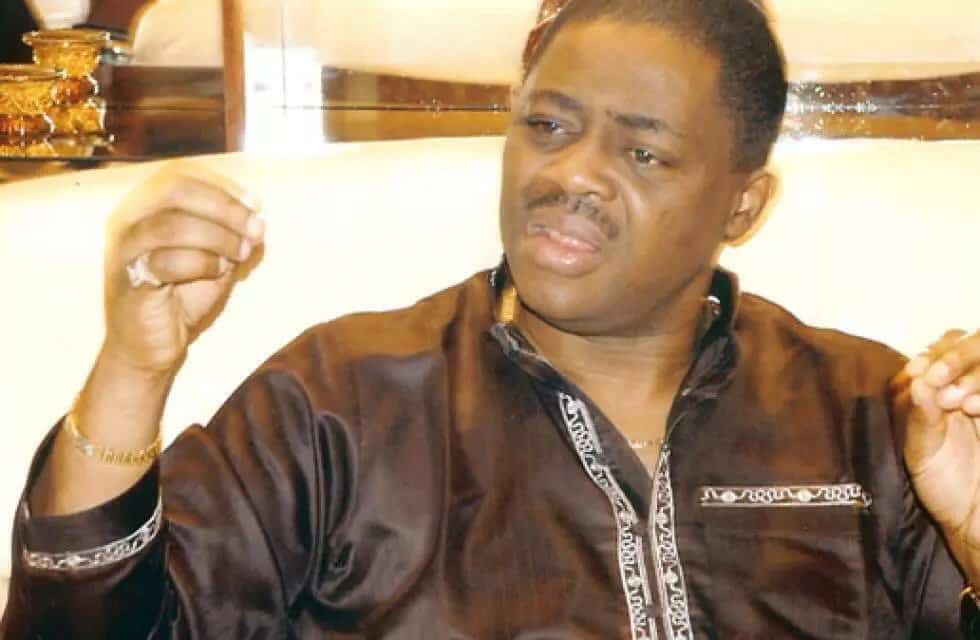 Femi Fani-Kayode has berated the Nigerian Army for allegedly redeploying the Commander of Operation Lafia Doyle, Major General Olusegun Adeniyi, for demanding better welfare for troops fighting Boko Haram.
A video had emerged on social media showing Adeniyi complaining about the welfare of troops fighting Boko Haram in the Northeast.
In a statement on Tuesday, the Nigerian Army announced the postings and appointments of some affected senior officers including Adeniyi.
The posting which was approved by the Chief of Army Staff (COAS) Lt Gen TY Buratai was described as a routine/normal exercise intended to reinvigorate the system for greater professional effectiveness and efficiency.
Reacting in a post on his Facebook page,
Femi Fani-Kayode
accused the Amy of redeploying Adeniyi after he made the video.
According to the former Minister, Adeniyi is a true and quintessential patriot, who is worthy of commendation.
Fani-Kayode wrote: "Major General Olusegun Adeniyi, the gallant and courageous commander who led our troops in Operation Lafia Dole and who won the hearts and minds of millions of Nigerians when he appeared in a video that went viral two days ago complaining about the conditions that his troops were facing on the war front with Boko Haram and asking for better arms, equipment and welfare for them, was relieved of his appointment yesterday.
"The GOC of the 1st Mechanised Division was directed to take over his position.
"What a pity and what a waste! Why does Nigeria always have to reward her brightest and best with ingratitude, evil and humiliation?
"I wish Major General Adeniyi well for the rest of his career in the military and I want him to know that we are proud of him, his commitment to the war against Boko Haram and the obvious care, love and compassion that he has for his troops. The man is a true and quintessential patriot."