EPL: English Premier League Results For Week 10 (Saturday)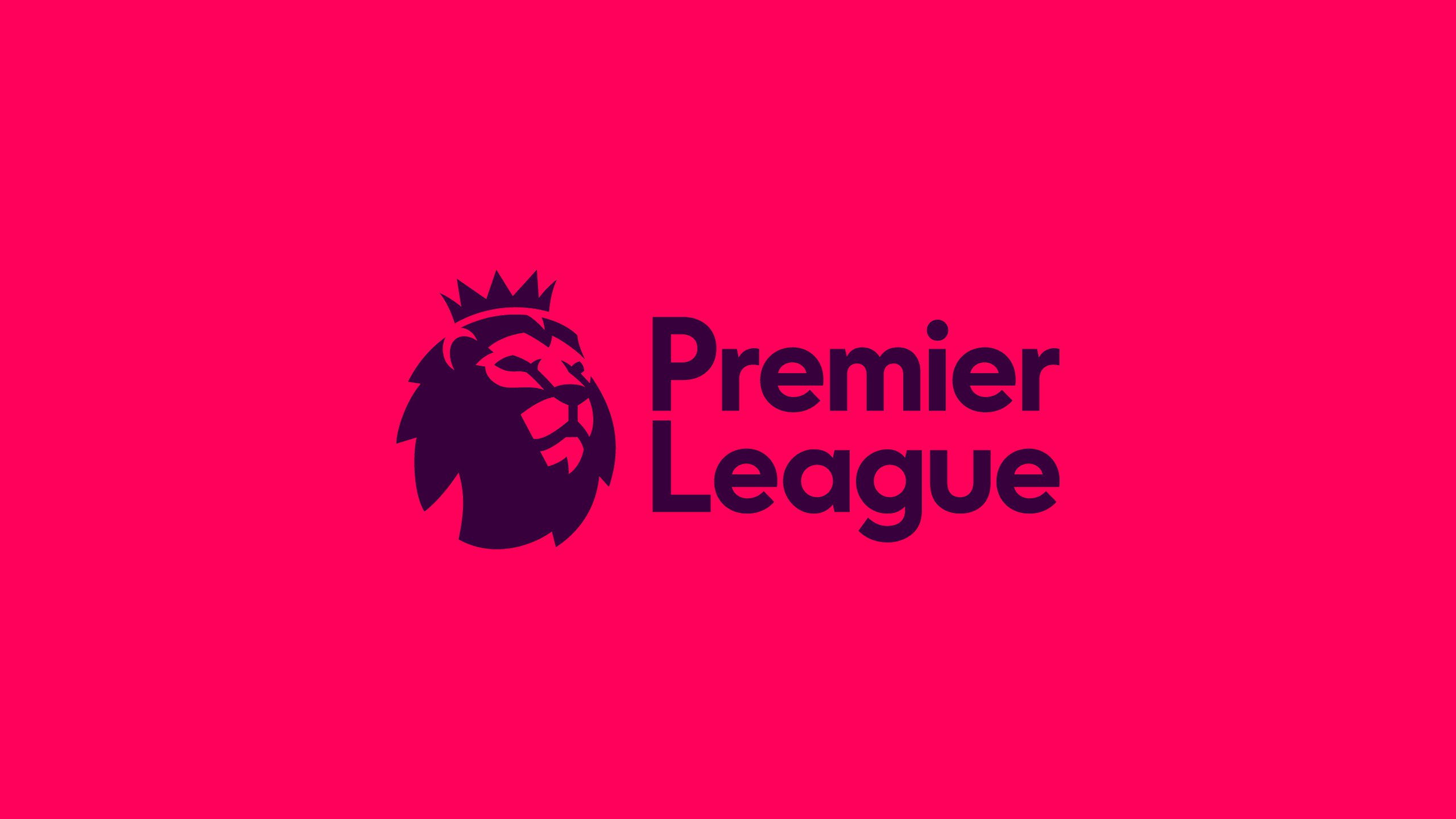 Christain Pulisic grabbed a hattrick on Saturday as Chelsea beat Burnley in Turf Moor to continue their outstanding form in the English Premier League.
The American forward scored his first three goals for the Blues at Turf Moor, after making his first Premier League start since August.
In doing so, at just 21 years and 38 days old, Pulisic broke the record for youngest player to net a hat-trick for the club.
Champions Manchester City defeated Aston Villa 3-0 in Saturday's early Premier League kick off.
While Sheffield United versus West Ham and Watford versus Bournemouth ended in a draw.
See Full EPL Results so far Below:
Southampton 0 vs 9 Leicester City Fri 25/10 08:00 pm
Manchester City 3 vs 0 Aston Villa Sat 26/10 12:30 pm
Watford 0 vs 0 Bournemouth Sat 26/10 03:00 pm
Brighton 3 vs 2 Everton Sat 26/10 03:00 pm
West Ham 1 vs 1 Sheffield United Sat 26/10 03:00 pm
Burnley FC 2 vs 4 Chelsea Sat 26/10 05:30 pm