Nigerian Jobs: Latest Vacancies In Nigeria Today, Sunday, October 13th, 2019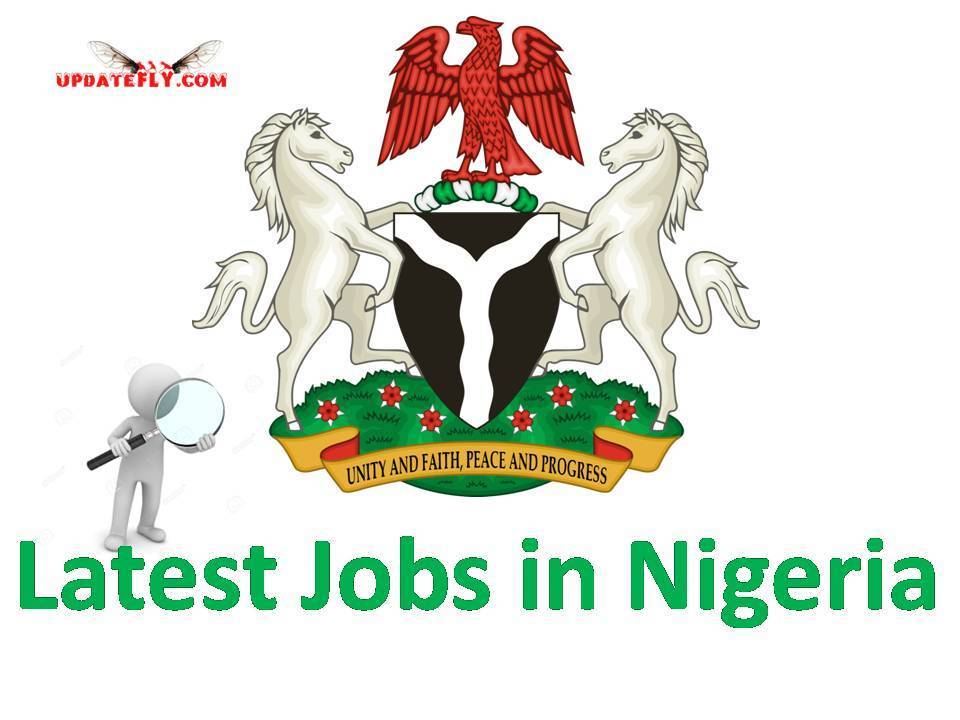 Naija News has compiled a list of Nigerian Jobs and companies currently recruiting suitable Nigerians to occupy various positions in its firm in Nigeria.
Here Are The Top 10 Latest Vacancies In Nigeria Today, Sunday, October 13th, 2019.
1. Nigerian Navy Releases Final List Of Candidates For Recruitment
Naija News has obtained a comprehensive final list of candidates who have been considered to undergo the training exercise of the Nigerian Navy. Naija News reports that the Nigerian Navy in the late hours of Thursday, October 10, released the names of the successful candidates.
Click HERE to check your name.
2. Fresh Nigerian Army Recruitment (See Details And How To Apply)
The Nigerian Army has notified members of the public and all interested qualified applicants that, the online registration for the 79 Regular Recruit Intake for Trades/Non-Tradesmen & Women has commenced.
According to a statement signed by Major General M.S Yusuf, Chief of Administration (Army) for Chief of Army Staff, applications opened on 7th October 2019 and will end on 29th November 2019.
Click HERE to apply.
3. 2019 Graduate Recruitment At Oando (Apply Here)
Oando PLC is one of the leading oil and energy solutions provider with its shares primarily listed on the Nigeria Stock Exchange and a secondary listing on the Johannesburg Stock Exchange.
The company is inviting qualified and interested candidates to apply for its 2019 Graduate Accelerated Programme.
Click HERE to apply.
That's Nigerian Jobs for today. Read more Nigerian news on Naija News. See you again tomorrow.