Nigerian Navy Releases Final List Of Candidates For Recruitment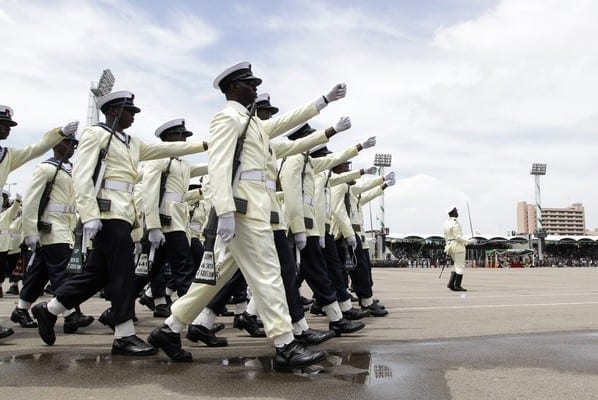 Naija News has obtained a comprehensive final list of candidates who have been considered to undergo the training exercise of the Nigerian Navy.
Naija News reports that the Nigerian Navy in the late hours of Thursday, October 10, released the names of the successful candidates.
The names of the successful candidate include only those who have passed the earlier interview for the recruitment exercise held in Lagos and slated for 29 July to 27 August 2019
The list of successful candidate was made public in a statement signed by the Chief of Naval Staff, Ibok-Ete Ekwe Ibas.
The statement noted that candidates who find their name in the list are expected to report at the Nigerian Navy Basic Training School Onne, Port Harcourt, not later than four dates after the slated time for each batch.
The list which was sectioned into two mandated candidates who find their name in the Batch A list to locate the training ground on 18th of October 2019 while those who made it to the batch B list are expected to report to the training ground not later than 8th of May 2020.
Click to View the comprehensive list as obtained by Naija News
Source: Naija News