Obaseki Vs Oshiomhole: APC Declares Group Unconstitutional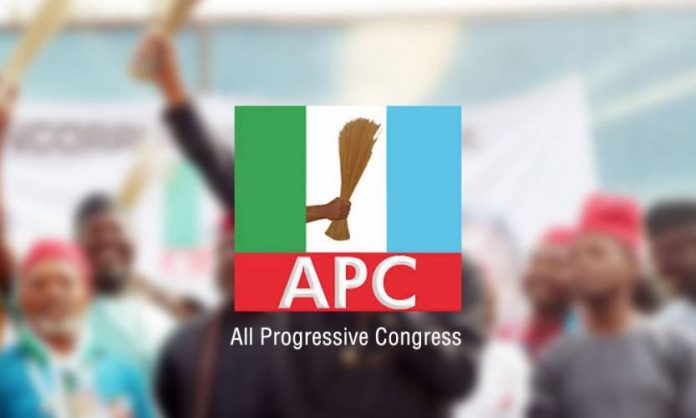 The All Progressives Congress (APC), Edo State, has denied backing the activities of the Edo Peoples Movement (EPM).
In a statement on Friday, the Edo state chairman of the APC, Anselm Ojezua, stated that the group activities was unconstitutional.
According to him, the APC will not allow the reckless antics of selfish individuals to dictate the fortunes of the party.
Anselm said the decision of the party to declare the activities of the group unconstitutional was aimed at preserving and protecting its integrity.
"On May 28, pursuant to a meeting of the State Working Committee of the APC in the state, we caused a disclaimer to be published regarding the formation of a group going by the name Edo Peoples Movement being organised by certain individuals, purporting same to be an offshoot of the APC," he said.
Anselm said the party does not have provision for groups such as the one in question and that as a result of that such a group or movement was antithetical to the unity and stability of the Party.