BudgIT: I Don't Regret Accepting Buhari's Appointment – Seun Onigbinde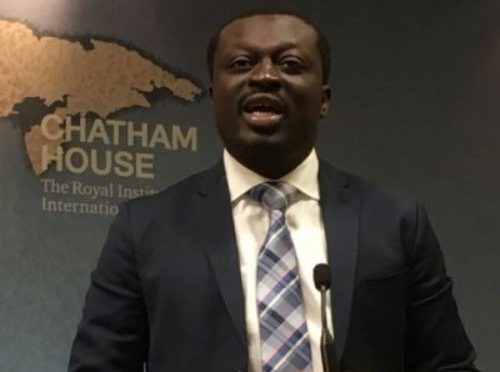 The co-founder of BudgIT, Seun Onigbinde, has stated that he does not regret accepting an appointment from the President Muhammadu Buhari-led administration.
Naija News reports that Onigbinde had on Monday resigned his appointment as a Technical Adviser in the Ministry of Budget and National Planning.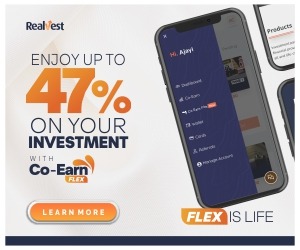 The BudgIT boss made the declaration known in a personally signed statement released to newsmen.
Recall the appointment of Onigbinde, a major critic of the President Buhari administration had attracted mixed reactions from Nigerians.
Some Nigerians felt he should never make an appointment with the same government he had openly criticised and worked against.
Speaking in an interview with The Punch, the BudgIT boss described accepting and resigning the appointment as the greatest thing he has done.
Seun Onigbinde said: "No. I don't regret it. I feel that this is one of the greatest things I have ever done in my life, apart from resigning from a commercial bank.
"If you look on the flip side, would I have had the moral authority to continue criticising the government from outside, if it were said that I turned down an invitation to come and make some changes to Nigeria's budgeting system? 
"It is like the proverbial man and his donkey. If you say yes or no you're damned. A man's conscience is his biggest guide and that is why I will not be discouraged.
"I satisfied my conscience. It was one of the goals I had when we were setting up BudgIT."
Source: Naija News