Xenophobia: Buhari Must Teach South Africans A Lesson – Fani-Kayode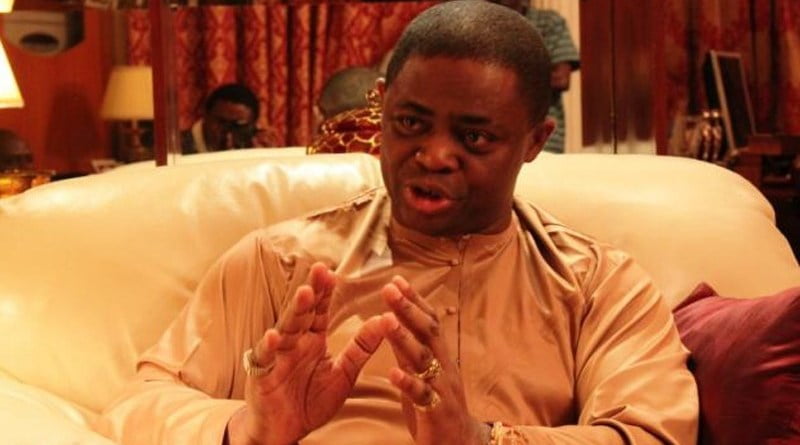 Former Minister of Aviation Femi Fani-Kayode has called on President Muhammadu Buhari to retaliate attacks on Nigerians in South Africa.
Naija News reports that the xenophobic attacks against Nigerians by South Africans took another deadly dimension as properties including cars, shops, and some other valuable items were reported set on fire during a fresh attack.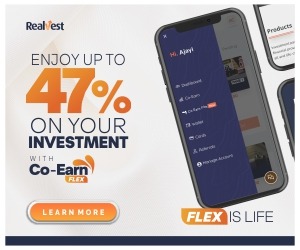 It is understood that the South Africans allegedly attacked the Nigerian embassy as well.
As a result of the renewed attacks, Naija News gathered some Nigerians and other foreigners have sought refuge in the bushes until the situation calms down.
The Nigerians are said to have been forced to flee their offices, homes and other public places.
Three people were also reportedly killed in the fresh attack on foreigners, including Nigerians living in South Africa.
According to a statement by Adetola Olubajo, President of the Nigeria Union South Africa, the attacks began on Sunday morning in Jeppestown area of Johannesburg. He said the angry mob set a building ablaze in the area.
Reacting in a post on his Twitter page, Fani-Kayode stated that South Africans needed to be taught a lesson over the persecution of Nigerians.
He wrote: "This is good news. South Africa has crossed the line.They treat our people like filth and kill them for sport.We MUST hit them with ALL we have got,including sanctions on South African companies.
"They deserve to be taught a lesson and given a bloody nose. South African government should take note!
"Nothing angers me more than the way in which Nigerians are being subjected to mass murder and persecution in South Africa.
"The people and @GovernmentZA will pay heavily for every drop of Nigerian blood that they have spilt. We have long memories. Sooner or later we will retaliate."
Source: Naija News