Fani-Kayode Reveals What DSS Will Do To Sowore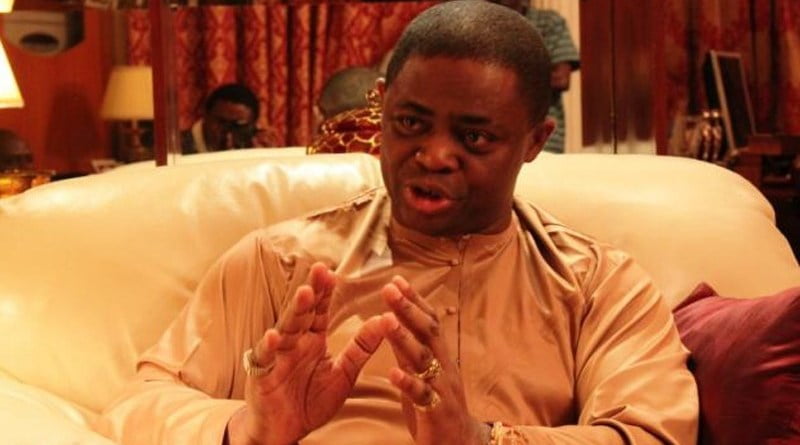 Femi Fani-Kayode, a former Nigerian Minister of Aviation, says the Department of State Services (DSS), will charge Omoyele Sowore, the convener of "Revolution Now" movement for treason.
Naija News reports that Fani-Kayode, who is a chieftain of the Peoples Democratic Party (PDP), Nigeria's main opposition party, said this on Thursday, August 8.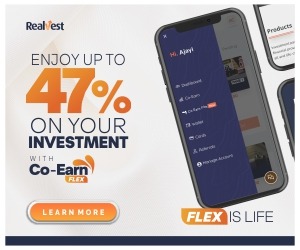 This online news platform recalls that Sowore, who is the publisher of New York-based Sahara Reporters, was arrested by the DSS last week Saturday over the "Revolution Now" protests.
On Thursday, a court ruled that Sowore should be detained by the secret police for 45 days.
Reacting to the ruling, Fani-Kayode, fondly called FFK, stressed that the DSS might also detain the activist for another 45 days after the first one elapses.
His words: "I know the system and I have suffered a similar fate. I assure you that what Sowore is going through is a nightmare," he said.
"After he has been in detention for 45 days the DSS will either charge him to court for treason or they will get another detention order for another 45 days."
According to him, "If they opt for the latter they will charge him to court after a total of 90 days of detention and since the charge is treason the court may not grant him bail.
"We are in for the long haul here. I pray for this young man who may be brash and difficult but who, in my opinion, he has done no wrong.
"He simply wanted things to change for the better in Nigeria. Like all of us, Sowore is a democrat and has not advocated for violent change or an armed struggle.
"Why put him through the mill? I urge believers to pray for him: for God to give him strength, courage, fortitude, and wisdom and to comfort his family and loved ones at this challenging and difficult time."
Fani-Kayode added that "The good news is that God always rises to the defense of the innocent, the persecuted, the oppressed and the defenseless. It is just a question of time."
Source: Naija News