Fani-Kayode Tells APC Supporters In South-west What To Do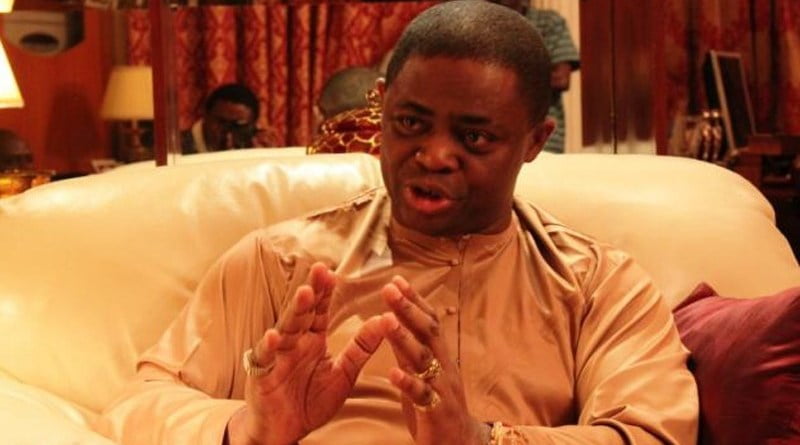 Former Minister of Aviation Femi Fani-Kayode has slammed supporters of the All Progressives Congress (APC) in the South-west.
He was reacting to a post by a legal practitioner, Mr Kayode Ajulo, which went viral, about some suspected Fulani herdsmen mounting roadblock in Ondo State.
Ajulo in the post on social media stated that "They (herdsmen) are already mounting highways with guns openly doing 'security work' and they have direct phone lines with the neighbouring police stations confirming they are legitimate."
"A few days ago I condemned the mounting of roadblocks in the South-East by these Fulani Vigilante. Unknown to me, they are already in the South-West. They even showed me their identity cards."
In a post on his Twitter handle on Tuesday, Fani-Kayode wondered if Yorubas are now slaves to herdsmen.
The chieftain of the Peoples Democratic Party (PDP) asked all Yoruba APC supporters to hide their heads in shame.
Fani-Kayode wrote: "What are Fulani vigilantes doing in the SW mounting roadblocks and harassing people?
"When challenged they brought out Miyetti Allah identity cards! Have we become slaves in our fathers land?
"Every single Yoruba person that supports the APC should bow their heads in shame!"