Northern Leaders More Corrupt Than Southern – Fani-Kayode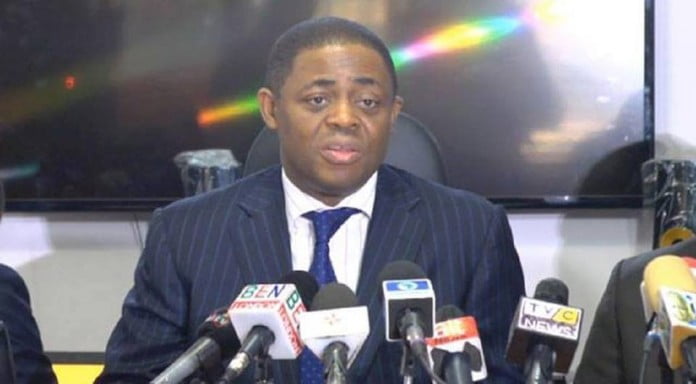 Former Minister of Aviation Femi Fani-Kayode has claimed that northern leaders are more corrupt that middle belt and southern leaders.
The chieftain of the Peoples Democratic Party (PDP) was reacting to a statement by Governor Nasir El-Rufai of Kaduna State.
Governor El-Rufai was reported to have said, "We (northerners) are generally considered to be more honest and less corrupt than other Nigerians".
Reacting in a post on his Twitter page on Wednesday, Fani-Kayode stated that northerners lack discipline and transparency.
He wrote: "Northerners are perceived to be more corrupt than southerners and Middle Belters.
"The ethos of hard work, honesty, prudence, fiscal discipline and transparency is alien to the north.
"To the northerner Govt. and access to Govt. funds is everything. Without access to such funds, they would perish.
"Southerners and Middle Belters do not need to steal Govt. money to survive and neither are they fatalists.
"They work hard for their money and they dream big.
"knowing that the harder they work the further they are likely to go.
"Unlike southern and Middle Belt leaders, northern leaders have always found it difficult to make a distinction between private funds and public funds.
"To the northern leader, the two are one and the same."