May God Deliver Us From Fulani – Fani-Kayode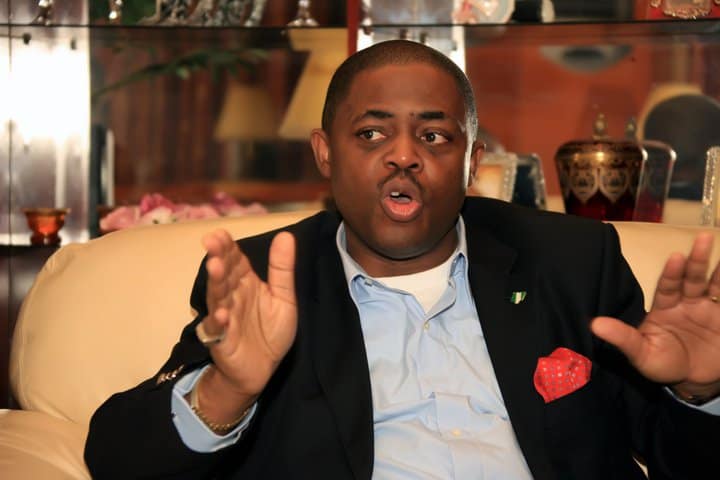 Former Minister of Aviation Femi Fani-Kayode has claimed that Fulani and non-Fulani cannot live in peace.
The chieftain of the Peoples Democratic Party (PDP) made this known in a post on his Twitter page on Tuesday.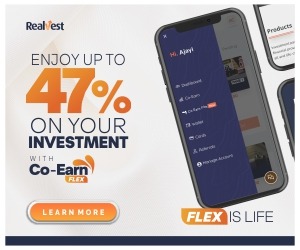 He noted that nothing good can come out of an association between Fulani and non-Fulani.
Fani-Kayode wrote: "It is clear to me that there is as much difference between a Fulani and a non-Fulani as there is between a pygmy and a Viking.
"Force us in the same space and bad things will happen. Keep us in the same cage and nothing good will come out of it.
"May God deliver us from each other!"
Source: Naija News