Keyamo Reveals What Police Should Do To Senator Abbo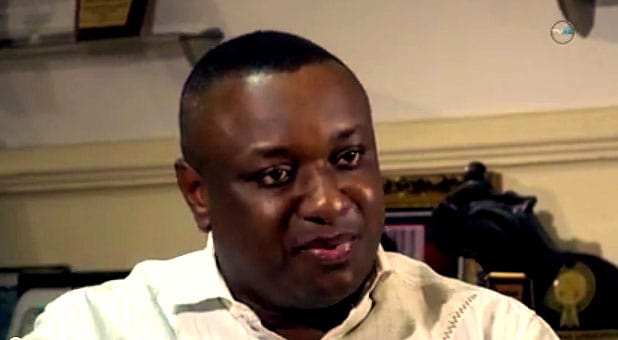 The Director of Strategic Communication of the Muhammadu Buhari Campaign Organization, Festus Keyamo (SAN) has called for the arrest of Senator Elisha Abbo (PDP-Adamawa North) for assaulting a woman in a sex toy shop.
Naija News had reported that Abbo, Nigeria's youngest senator, was caught hitting the woman after she begged him not to assault the shopowner whom the lawmaker accused of insulting him.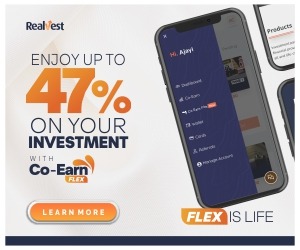 It was gathered that the assault occurred on May 11 a month before he was sworn in on June 11.
The assault was reported on May 14 at the Maitama Area Command Headquarters on Nile Street, but the police told the victim to go look for the Senator's telephone number or they would not be able to do anything about it.
Reacting to the assault in a post on Twitter, Festus Keyamo urged the police to swing into action and arrest Senator Abbo.
Keyamo wrote: "The case of Senator Elisha Abbo is very straightforward: the Police MUST IMMEDIATELY take three steps
"1. Arrest him (no formal complaint is needed with the evidence on tape)
"2. Obtain his statement (if he's willing to make one) and that of the victim
"3. Arraign him in court."
Source: Naija News