Why APC May Lose Out In Kogi, Bayelsa States Governorship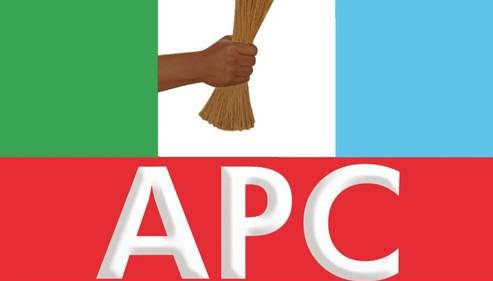 The All Progressive Congress in Kogi and Bayelsa states, elections are yet to comply with the Independent National Electoral Commission (INEC) 's directive for all political parties intending to participate in the governorship elections.
This is as the commission already set the governorship election to hold in November 16 while the primaries of the parties are expected to hold between August 18 and September 5, in accordance with section 30 (1) of the Electoral Act 2010 as amended.
INEC on May 16 had requested that all political parties intending to participate in the contest should file their schedule of activities.
In compliance with the INEC's directive, the Peoples Democratic Party (PDP) in a letter dated May 21, gave notice to INEC of its timetable.
According to its letter, PDP said it would conduct its ward congresses in the two states on August 22, the local government congresses on August 26 and the nomination of their candidates on September 3.
However, an INEC source as quoted by This Day News online says the APC risk a fall out just as they did in Zamfara and Rivers States as they are yet to comply with INEC's directive for the election.
Naija News understands that the APC lost in the National Assembly, governorship and state assembly elections, to the major opposition, Peoples Democratic party after the Supreme Court annulled the party's primaries in both state.
There had been disagreement and irreconcilable differences among its members which led to the creation of many factions of the party
According to sources, the crisis in the party's branches in Bayelsa and Kogi has made it difficult to agree on a schedule of primaries for the governorship election in the two states already slated for November 16 by the Independent Electoral Commission (INEC).
According to an INEC source, "the PDP is organised and ready but the ruling party (APC) members are busy fighting among themselves. We have not heard anything from the party but we are watching. Any name submitted without undergoing credible primaries will end up with the Zamfara scenario for which they are abusing INEC."
Source: Naija News