Jibrin Reveals APC Anointed Candidate For Deputy Speaker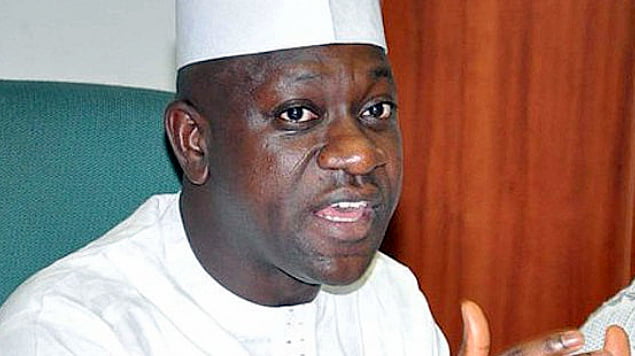 House of Representative member, Hon. Abdulmumin Jibrin (Kano) has revealed that Hon. Mohammed Idris Wase (APC-Plateau) may have been endorsed by the APC to become the next deputy speaker of the House.
Wase, who initially wanted to contest for the Speakership, recently dropped his ambition and agreed to work with the party's choice for the office, Mr. Femi Gbajabiamila (Surulere, Lagos).
He had met with President Muhammadu Buhari in the company of his State Governor, Mr Simeon Lalong.
Naija News had reported that the campaign organisations of Gbajabiamila and Wase collapsed into one after a meeting of their supporters at Transcorp Hotel, Abuja.
In a post on Twitter on Saturday, Jibrin, the Director General (DG) of the Femi Gbajabiamila campaign council hinted Wase would run on a joint ticket alongside Gbajabiamila.
His words: "MURUS!!! Mr Speaker and Mr Deputy Speaker 9th Assembly. If you are an APC member and against the two, you are on collision course with the party. 2015 is NOT 2019 in so many ways. We are assuring our 360 colleagues, Femi and Wase will run an all-inclusive House."