Governor Nasir El-Rufai Arrives Polling Unit, Insists On Joining Queue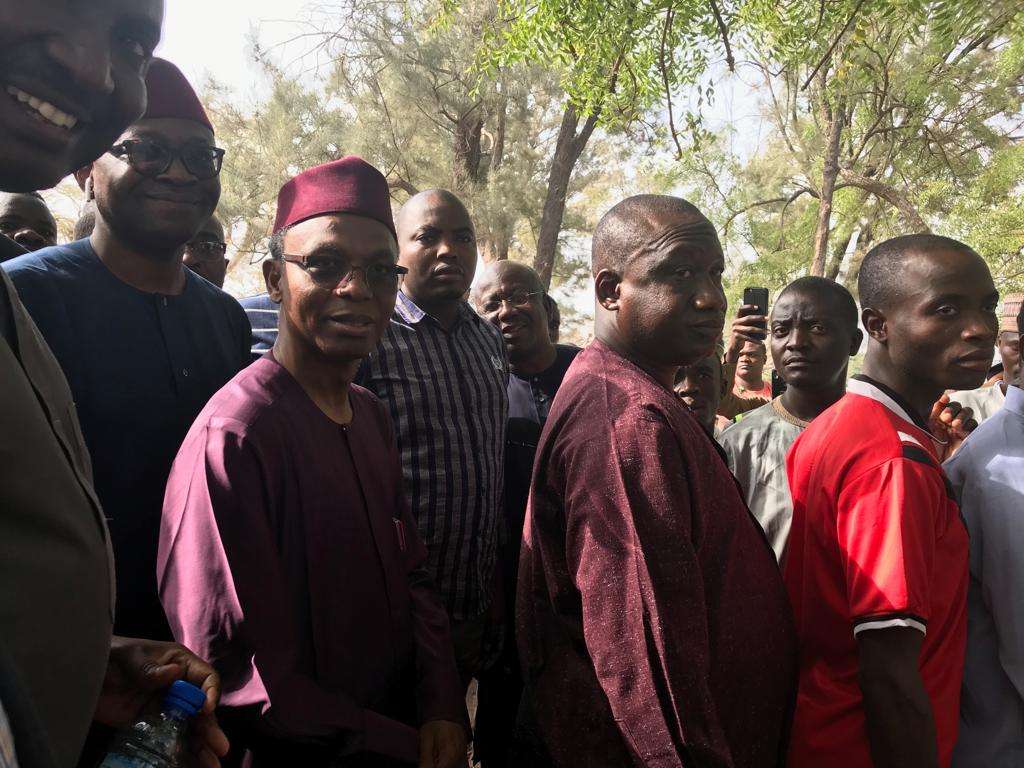 El-Rufai Arrives To Vote
The governor of Kaduna State, Nasir El-Rufai has arrived his polling unit to exercise his civic duty and join other Nigerians in participating in the general elections.
The presidential and National Assembly election is taking place across several voting units today and as earlier reported by Naija News, the process commenced officially by 8am and voters will be allowed to join the queue up till 2pm.
Upon arrival at the polling unit, Governor El-Rufai insisted on joining the queue instead of being afforded VIP status.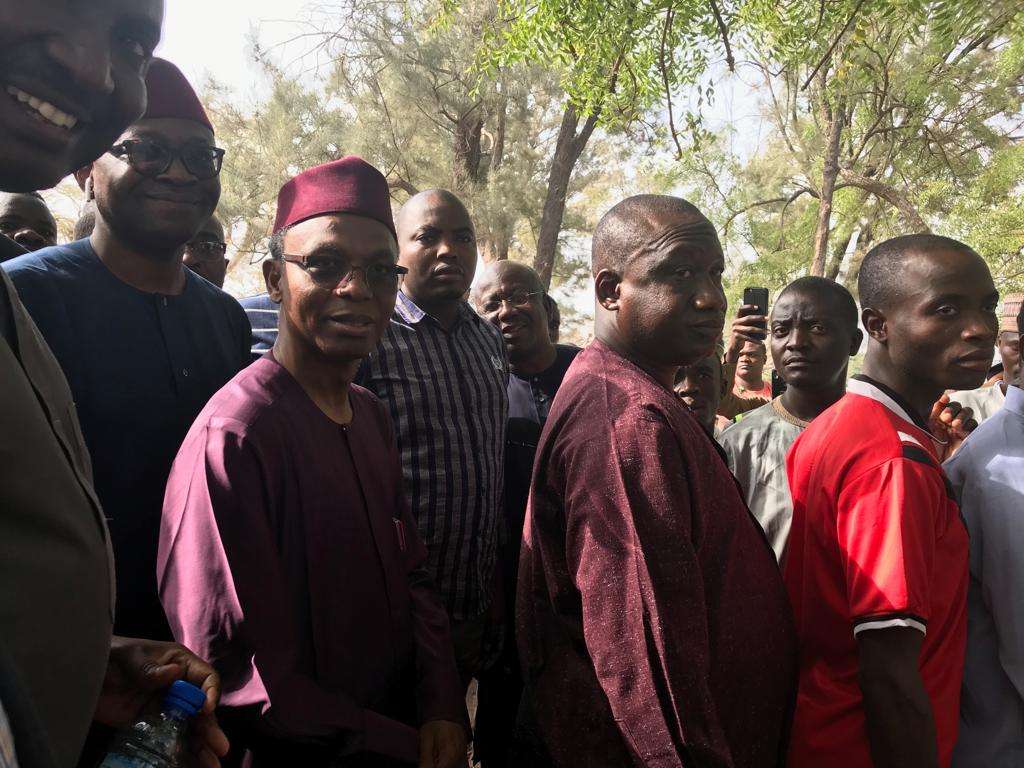 You can also join the live update from the Naija News situation report room covering the 2019 presidential and NASS elections.