Minimum Wages: Govs. Refuse To Give Details On Their Meeting With President Buhari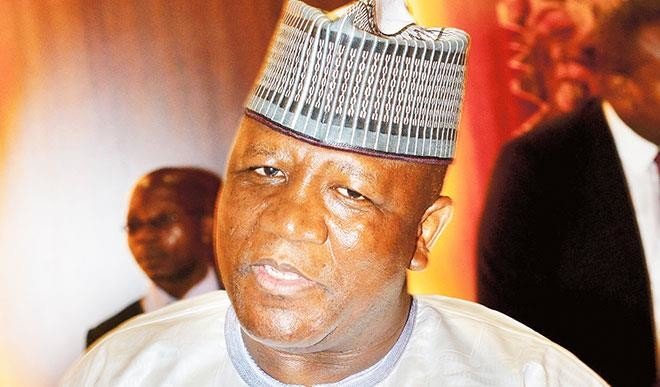 President Muhammadu Buhari on Monday, had a closed door meeting with state governors over the proposed N30,000 minimum wage.
The governors, after the meet, left the presidential villa without revealing the outcome of their meeting with the president to the press.
The tripartite committee on the review of national minimum wage had on November 6 submitted its report to the president where it recommended N30,000 as the new national minimum wage.
President Buhari who assured that his government will see to the full implementation of the new minimum wage after he received the report from the committee.
He also promised to transmit a bill to the National Assembly to see to implementation process.
However, Abdulaziz Yari, governor of Zamfara state and chairman of the NGF, who spoke on behalf of his colleagues, had said it was impossible to implement the N30,000 minimum wage without downsizing the workforce all over the country.
The states stated that they will be able to pay the sum of 22500 to workers, this decision did not go down well with the labour.
Representatives of the forum who met with the president included Akinwunmi Ambode, governor of Lagos state, Nasir el-Rufai, governor of Kaduna state, and Ifeanyi Ugwuanyi, governor of Enugu state.
Chris Ngige, minister of labour and employment, was also in attendance.
Source: Naija News