Three, Arrested For Impersonating Buhari, Wife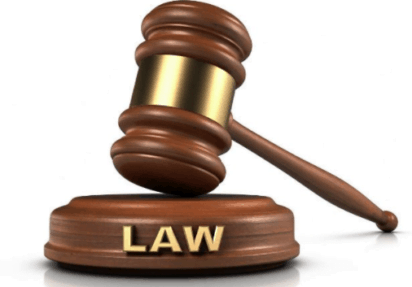 Three men have been brought before a Federal High Court, Lagos, over alleged cyber crime and impersonating President Muhammadu Buhari and his wife, Aisha
The accused are Julius Anyawu, a.k.a Musa Mohammed, 48; Kenneth Ezeonu a.k.a Abdul Karim, 45; and George Agu a. k. a Dr Lina Norman, 48.
The accused, who were arraigned on 16 counts bordering on cybercrime, had no legal representatives.
They all pleaded not guilty to the charges.
Mr Benson Asogwa, the prosecutor, however urged the court to remand the accused in prison and fix a date for trial.
Justice Babs Kiewumi, consequently, adjourned the case until Jan.18 for trial.
The court, however. ordered that the accused be remanded in prison pending trial.
In the charge, the prosecution alleged that the accused conspired with others who are now at large to commit the offences on Aug.8 at No. 10, Hassan Idowu St., Aguda, Surulere, Lagos.
They were said to have been arrested by CP Dan Okoro, Head of Anti-Fraud Unit in Alagbon, ,in Lagos.
They were said to have forged electronic messages to one Engr.Gmenezes, with the tag "Attention: Geraldo Francisco Menezes", purporting same to be sent by his Excellency President Muhammadu Buhari, and Mrs Aisha Buhari.
The message was said to be labelled: IMMEDIATE PAYMENT OF NOTIFICATION of 20.5 million dollars (equivalent of N7.4 billion).
They were also alleged to have sent electronic messages to one Madaule , with the tag "Attention: Dr Guenter Schauer" purporting same to be sent by President Buhari and the First Lady.
The were said to have requested for a special arrangement to send them funds by direct cash payment through ECOWAS headquarters in Cotonou.
Source: Naija News