We Are Set For Governorship Primary – Lagos APC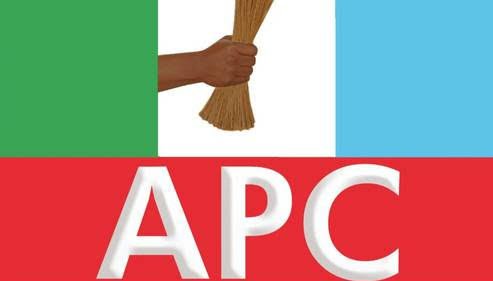 The All Progressives Congress, Lagos Chapter, has on Thursday declared it readiness to conduct its governorship primary on Saturday.
Mr Abiodun Salami, the Assistant Publicity Secretary of the party in the state, made this known to newsmen in Lagos.
According to the statement, Alhaji Tunde Balogun, the chairman of the state chapter of the party revealed this when he met with local government executives and council chairmen at the APC secretariat.
"We are completely set for the governorship primary, I can assure you. We have put everything in place and perfected plans for a successful conduct.
"The party executive just had a meeting with council chairmen and party executives in the local government areas on how to go about the election.
"We have done the necessary things and I can confidently tell you that the state chapter is ready for the exercise," he said.
Giving details about the primary, Salami said the exercise would take place in 245 wards across the 20 constitutionally recognised local governments.
He said that the primary mode would be direct, and the option A4 system used during the 1993 general elections would be employed.
Source: Naija News