Alhaji Tunde Balogun Emerges New Lagos States APC chairman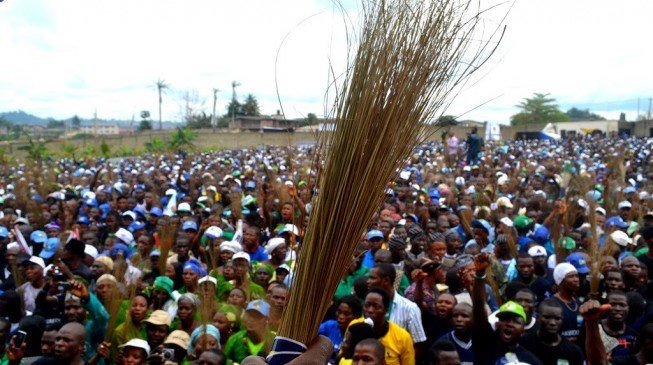 Alhaji Tunde Balogun has emerged the Lagos State chairman of the All Progressives Congress. There was no election as the new state executives were chosen based on affirmation by the delegates.
it will be recalled Alhaji Tunde Balogun, who was once A former Commissioner for Home Affairs of Lagos state had earlier being selected by the Governors Advisory Council (GAC) the All Progressives Congress ( APC), Lagos state chapter.
The Chairman of the state APC Congress committee, Senator Uche Ekwuenife, has earlier said there would be no voting.