Plateau Commissioner Speaks On Lalong's Defection To PDP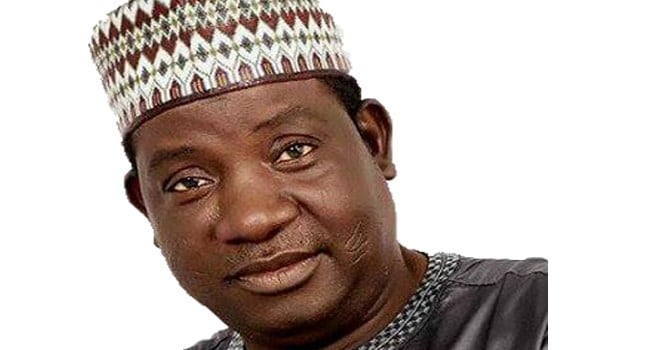 Commissioner In Plateau State Declaims Rumours On Governor Lalong's Defection To PDP.
Mr Yakubu Dati, Plateau State Commissioner for Information and Communication has stated that the state Governor, Simon Lalong is not planning to leave his party for the Peoples Democratic Party.
In a statement today in Jos, Dati said that Lalong had never at any point contemplated leaving the All Progressives Congress.
"The attention of the Plateau State Government has been drawn to an alleged statement credited to an elder statesman, Amb. Yahaya Kwande, alluding that the Executive Governor of Plateau, Simon Bako Lalong may defect to the People's Democratic Party.
"There is no truth in the statement and Gov. Lalong who is the sole candidate of the All Progressives Congress governorship primaries, has never contemplated nor discussed such disastrous proposition with anyone," he said.
The commissioner said that the clarification became necessary so as not to mislead well-meaning citizens who had expressed concern.
He therefore called on the general public to dismiss the evil plot that exists only in the imagination of its promoters.