What PDP Youth Said About Ambode's Second Term Bid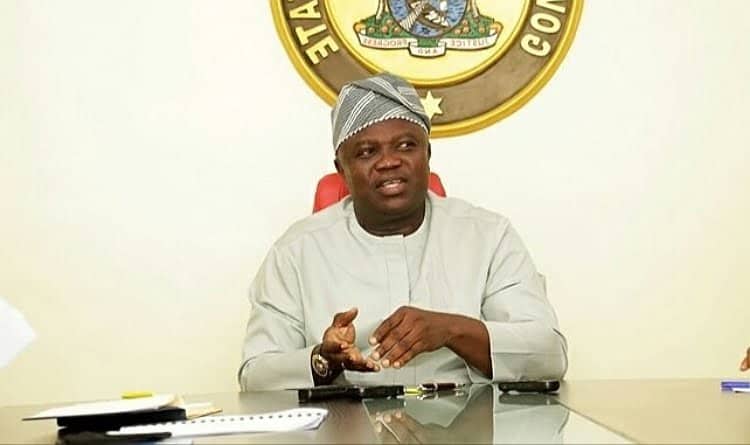 Youths Show Support For Governor Ambode To Remain As Lagos Governor
As the Lagos state governorship race grows tougher, a group known as the Peoples Democratic New Youth Circuit has canvassed for the enthroning of Governor Akinwumi Ambode as the only aspirant.
This is as some media have reported that Governor Ambode is not the only aspirant endorsed by the All Progressive Congress national Leader, Asiwaju Bola Tinubu; two other aspirants  had claimed that they had the backing of the elder.
The group made exceptions to the reports that the party has offered the ticket to oil businessman, Mr. Femi Otedola.
The group's spokesman, Mr. Williams said that Ambode is the most realistic option to reclaim Lagos state for the Peoples Democratic Party.
Williams said: "Ambode should be embraced by the PDP. Having the governor of Nigeria's most important state will bolster our party's chances in the 2019 general elections as we seek to remove the failed government of the APC at the national level. The party must not throw away this chance to consolidate its effort to take back power in 2019."
According to him, Mr. Otedola was a fine candidate but not what the party needs now. The group reminded the party that the PDP in Lagos has been weakened following the defections of former Minister, Musuliu Obanikoro and party chairman Salvador to the APC.
"Ambode will bring people and a government machinery behind him, that is what we need now," the group said.
Source: Naija News