Breaking News: Saraki Obtains PDP Presidential Nomination Form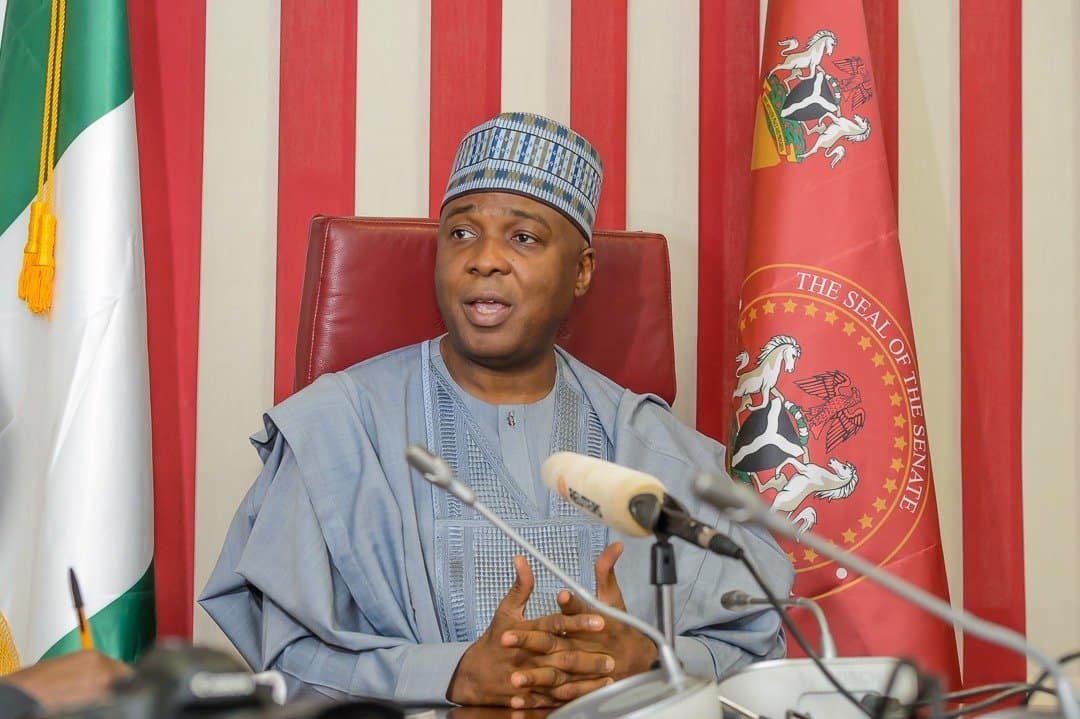 Just A day after declaring his intention to contest as Nigeria President come 2019, the senate President Bukola Abubakar Saraki has obtained the Presidential Nomination and Expression of Interest forms from the Peoples Democratic Party.
The Director General of his Presidential Campaign Organization, Hon. Mohammed Wakil, obtained the form from PDP headquarters on Saraki's behalf.
A statement forwarded to Naija News by Special Assistant on New Media to the President of the Senate, Olu Onemola reads "This afternoon, the Director General of the Saraki Presidential Campaign Organization, Hon. Mohammed Wakil, obtained the Presidential Nomination and Expression of Interest forms from the PDP Headquarters on behalf of Presidential Aspirant, Sen. (Dr.) Abubakar Bukola Saraki."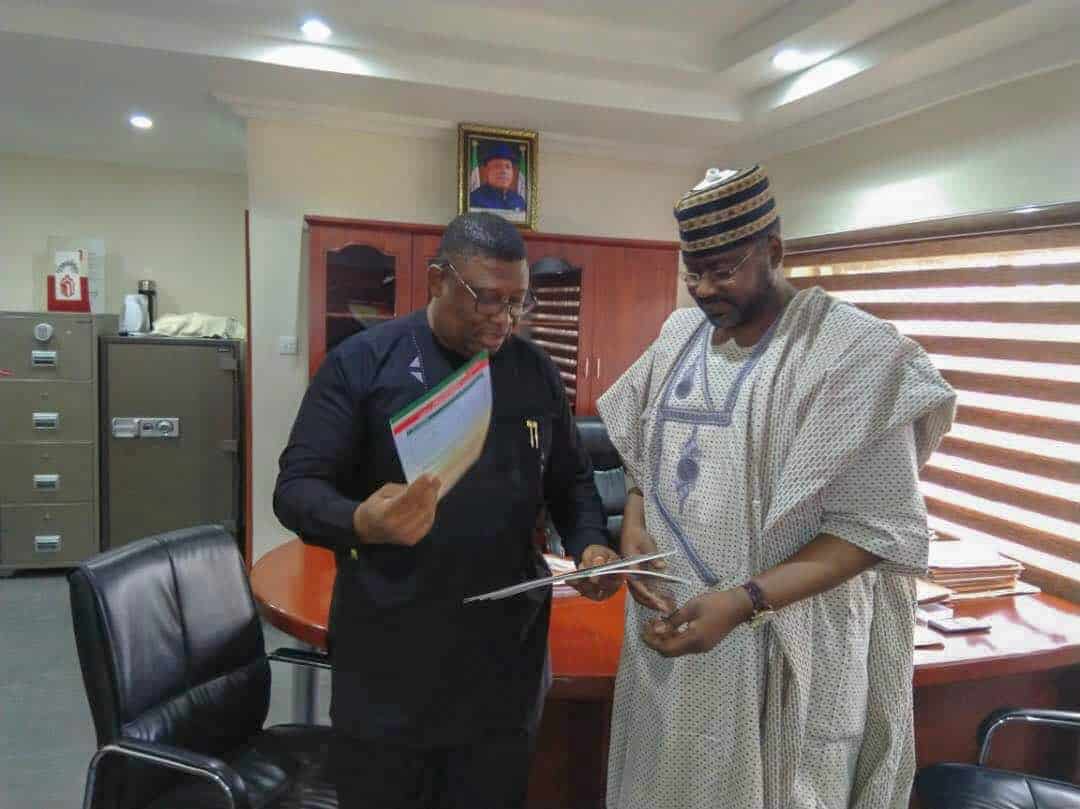 Source: Naija News