Sallah: Osun Government Workers Refuse To Resume Work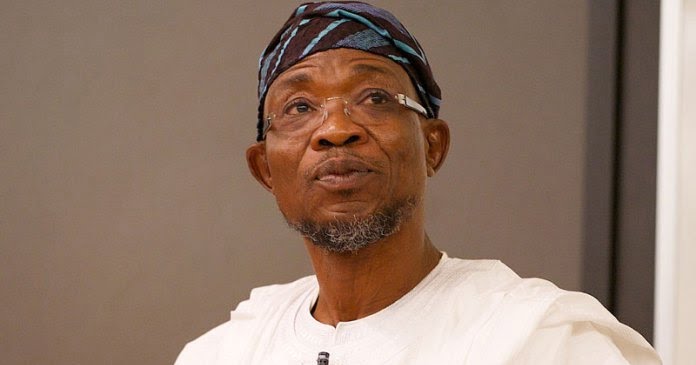 Eid-el-Kabir And State Approved Isese Holidays Cause Low Turn Out Of Government Workers In Osun.
Osun State today recorded low turnout of government workers in its capital, Osogbo,as the long holidays for Isese Day and Eid-el-Kabir celebrations in the state came to an end.
NAN reports that the Isese Day holiday was declared by Osun Government for traditional religion worshipers to celebrate their religion.
The Isese holiday was observed on Monday, Aug. 20, while the two-day Eid-el-Kabir holiday, declared by the Federal Government, were observed on Tuesday and Wednesday.
A visit to the state government secretariat in Abere and Olorunda as well as Osogbo Local Government secretariat, all in Osogbo, revealed that many of the workers were yet to resume.
Some of the secretariat staff, who spoke under anonymity, said that the situation might be because the week was nearly over.
One of the officers said: "Normally, when we get holidays that extend to Wednesday and Thursday, the week is already over, so there is no need rushing back from where you travel to.
"It is not easy to be rushing back to work on a Thursday or Friday to resume work when the next day is weekend, so the best is to just roundoff the week."
On why he was back to work contrary to his explanation, he said he was on essential duty "as some people had to be on duty to keep the work going."
Banks and other private institutions were, however, opened to customers. Some shops have equally re-opened for business, Naija News gathered.