Borno Leads Other States In Birth Registration – NPC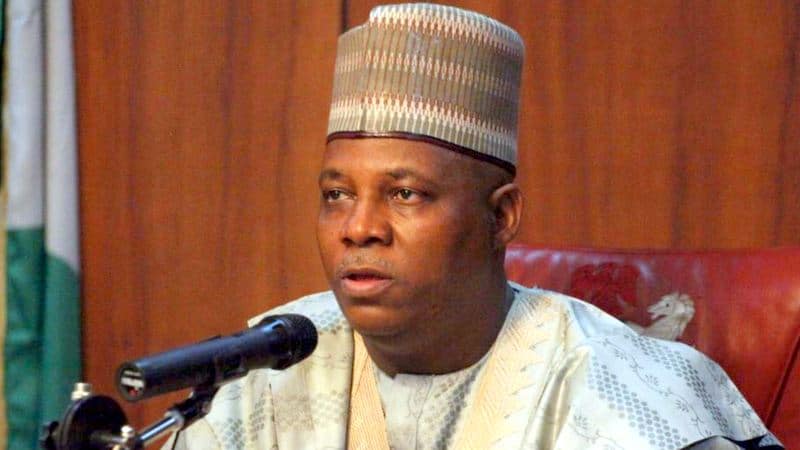 Borno Gets Commendation For Birth Registration
The National Population Commission, NPC, has said according to the number of birth registrations conducted nationwide in the last five years, Borno State is leading other states of the federation with 83 percent under-one registration and 20 percent under-five registration.
Emmanuel Mark, Head of Department, NPC's Vital Registration Department, said this yesterday, in an interview, Naija News learnt.
Mark spoke on the sideline of a media dialogue on birth registration in Kano, convened by the United Nations Children Education Fund, UNICEF, in support of the Child Right Information Bureau, Federal Ministry Information, Culture and Tourism.
According to Mark, "apart from UNICEF, there are other organisations like the UNHCR and non-governmental organisations, NGOs, that supported us in the birth registration processes.
"What we also did to earn the glory was to assign our registrars not to only register at designated centres, but also register in private hospitals and internally displaced persons, IDP, camps. So we have to take advantage of the IDP camps across the state and register the children."
Birth registration is the continuous, permanent, compulsory and universal recording of the occurrence and characteristics of birth, which is free for children aged between 0 and 17 at any healthcare facility across the country.
Source: Naija News